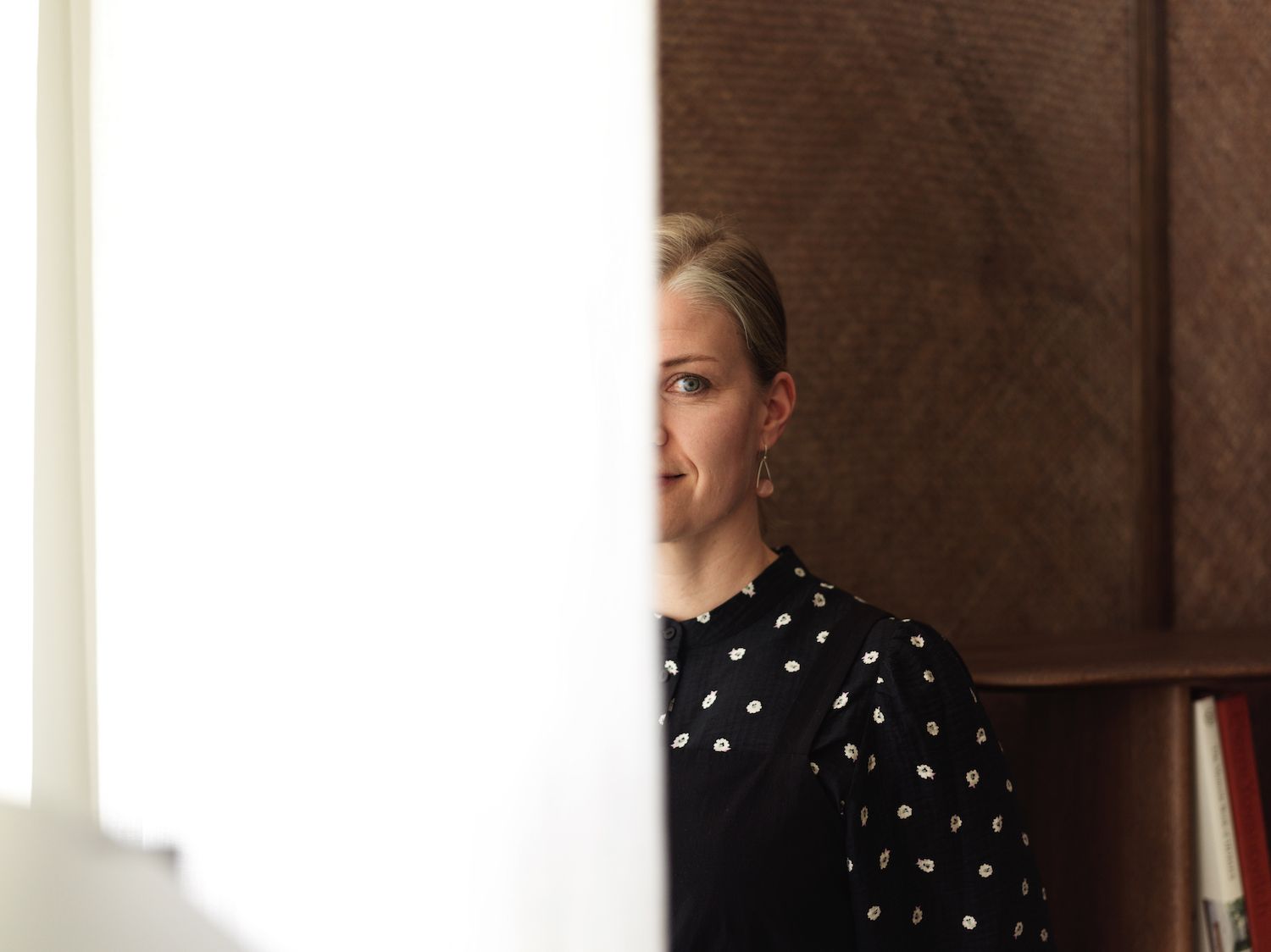 Jenni Mikkonen
Head of Sales / CEO, Poiat Furniture
Jenni Mikkonen (b. 1977), is a Fiskars-based textile designer, sales manager and CEO of Poiat Furniture.

At Poiat Furniture, besides being the CEO, Jenni oversees the sales, operations and marketing. Today, Poiat's furniture collections are sold in 20 different countries worldwide, and they have won several awards, such as the award for the Warmest Design at Monocle Design Awards 2022.

Before joining Poiat in 2015, Jenni worked in the field of textiles, which is also a personal passion of hers. For the summer of 2022, Jenni's textile work was selected to be a part of Onoma's "Hidden" exhibition that explores multi-sensory experiences through art, design and cra.