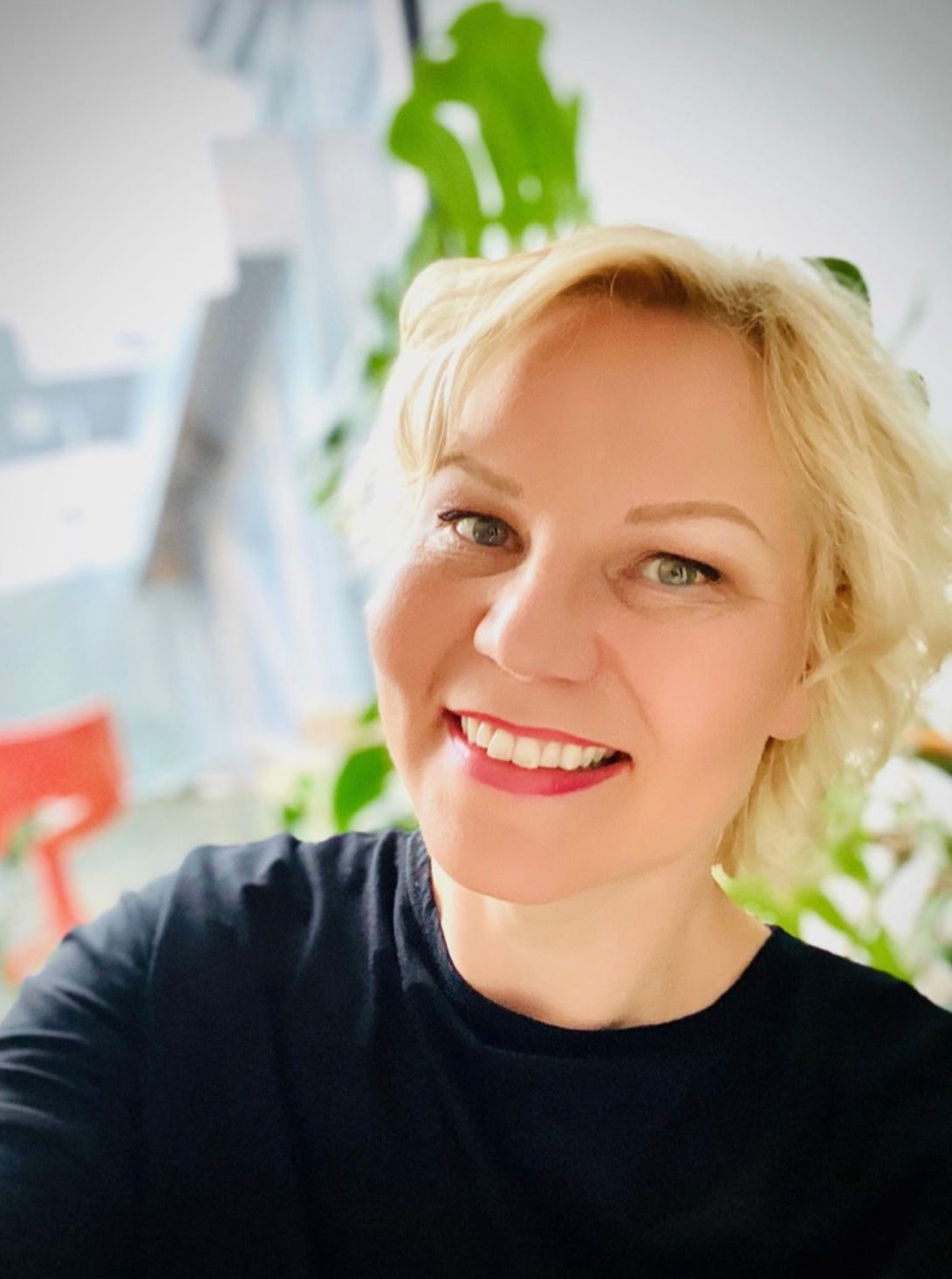 Henna Helander
President, SAFA (Finnish Association of Archiects
Henna Helander is President of Finnish Association of Architects, SAFA, since 2018.
She has been occupied with humanity, beauty, functionality, technics and finance almost for 30 years. Last two years Henna Helander has been working as the first CEO of Paimio Sanatorium, the master piece of Aino and Alvar Aalto. Previously she has worked as architect at several offiices in Finland and abroad including her own office Architects Helander/Langenskiöld Oy. She has worked also in several roles in City of Helsinki: as Over Architect and Chief for the Building Permits Units, as Chief for Suburban Project and as Developer for housing at ATT.
Nowadays her main focus is how to deal with climate change matters in building sector; what is role of self-sufficiency and what does it mean nowadays; how to reuse and preserve Modern Architecture; how to develop suburban areas and housing sector.
Henna Helander is asked author and speaker for architecture.
She is well connected in Finnish society and she has had many honourable duties including board memberships of several institutes and companies, of which the most significant are Alvar Aalto Foundation and Housing Finance and Development Centre of Finland.