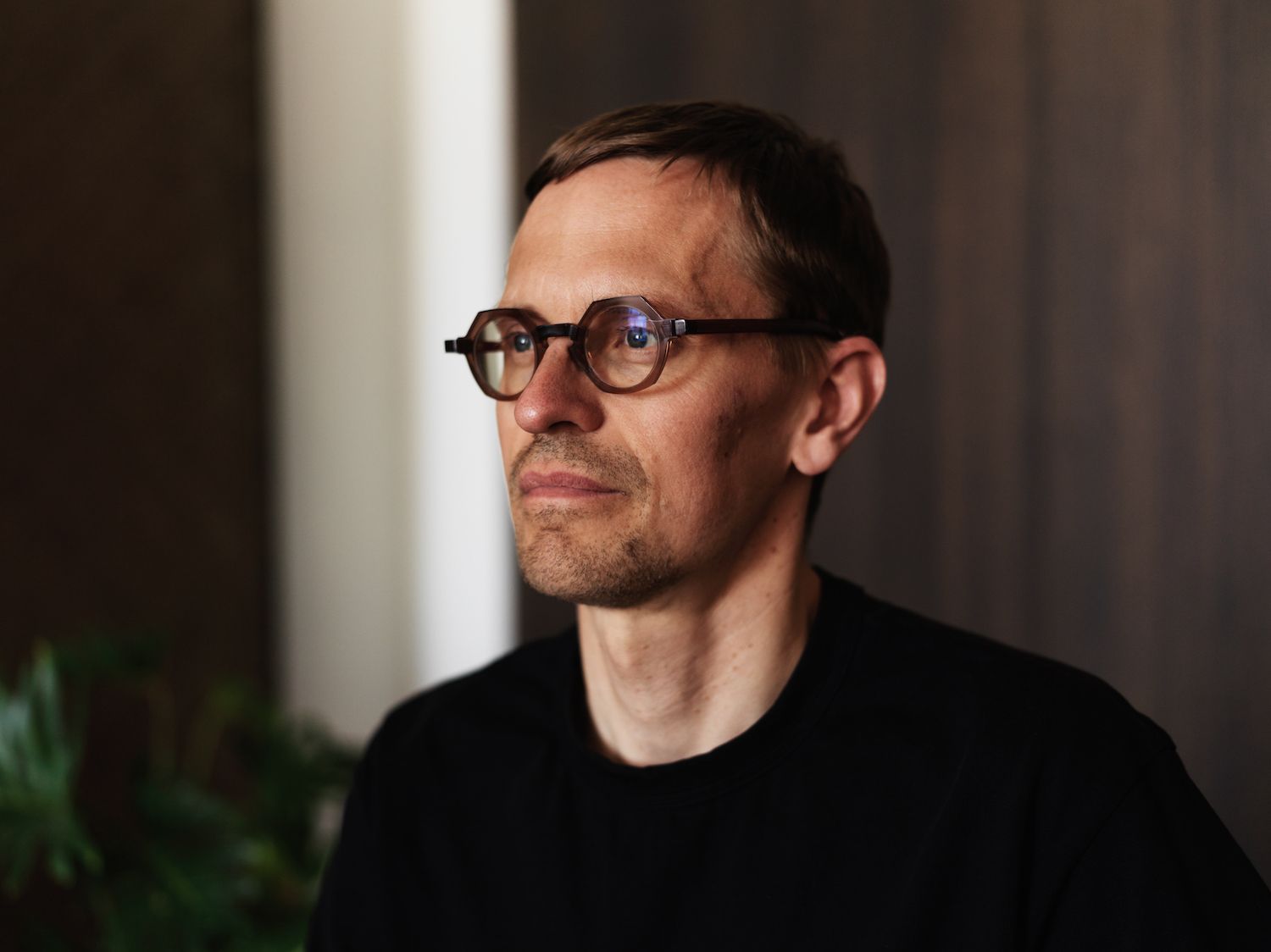 Antti Rouhunkoski
Head of Interiors / co-founder, Poiat Studio
Antti Rouhunkoski (b. 1978) is a Helsinki-based interior architect, designer and co-founder of Poiat. Poiat Studio & Furniture is a multidisciplinary design company founded in 2010, known for its refined interior architecture and modern yet classic furniture.
The founders of the company, Antti Rouhunkoski & Timo Mikkonen, share the same ideology about creating designs that communicate enduring ambience with elegance and some modern quaintness. The objective is to design spaces and objects that hold something from the past, present and future.
Before founding Poiat, both Rouhunkoski & Mikkonen focused on creating interior projects with other architecture companies.
At Poiat, in addition to being the co-founder and partner at the firm, Antti is the Head of Interior Architecture, overseeing and designing the interior architecture for Poiat Studio's spatial projects. As Antti and Timo work closely on both sides of the company, Antti is also participating in the furniture design process.