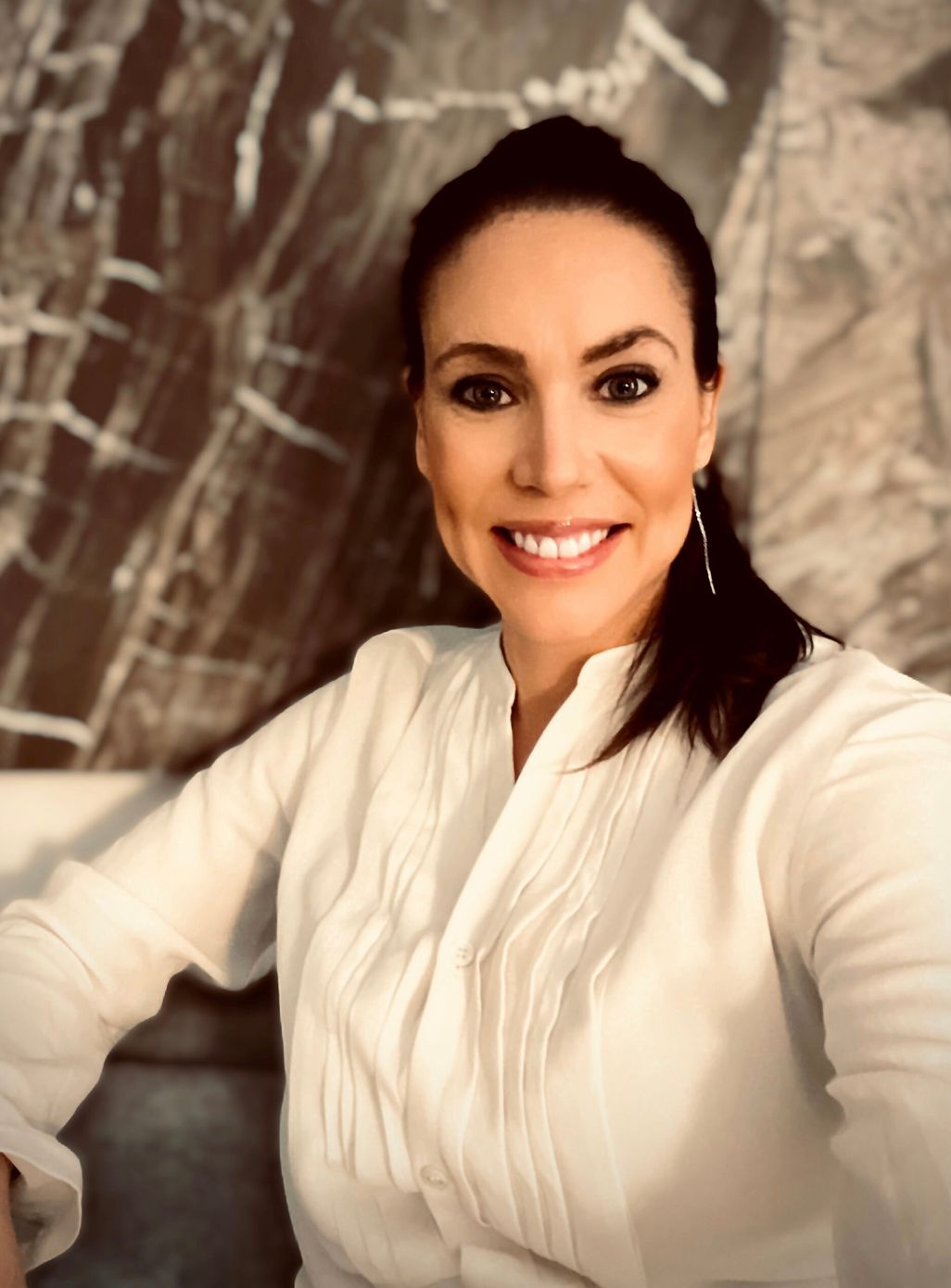 Anna Tiula
Interior Designer, Helsinki Interiors
Anna's design work is inspired by the architecture of a building. In each project, she also considers the user experience by drawing upon biophilic design. Human centredness and the opportunity as a designer to create spatial well-being is what initially drew Anna to biophilia. It matters what kind of spaces we live and work in. In calm spaces the human nervous system is able to find rest, thus enabling creative thinking.
Biophilic design fits into the Finnish way of doing things, and our nature provides enormous opportunities to implement designs that promote well-being.
Anna is writing a book about biophilic design and the potential of interior design to contribute to well-being.