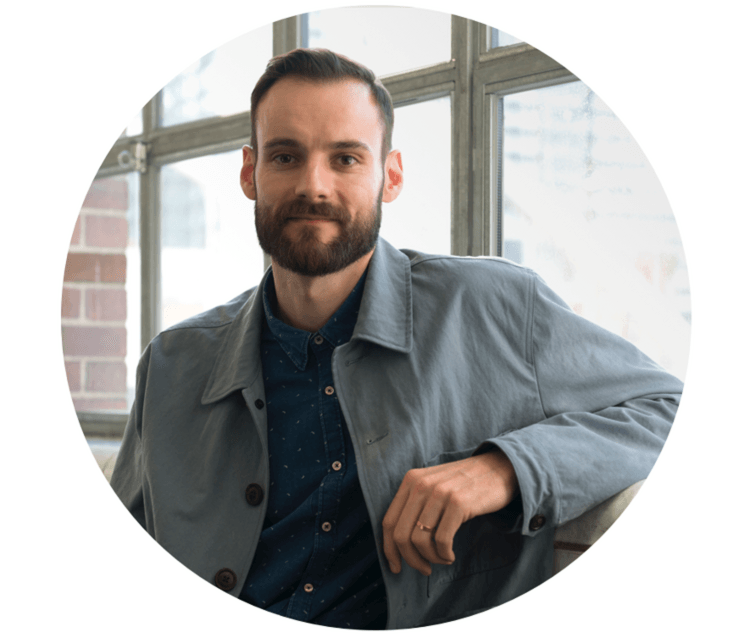 Adam Lawrenson
Adam Lawrenson has spent his entire career learning how to start, scale or transform businesses by combining the very best brand, product, and marketing thinking.

Lawrenson has been lucky to develop the broad skills required to do this at some of London's best specialist agencies. After starting his career at top marketing agencies VCCP and The Engine Group, Lawrenson became Creative Director at pioneering design and innovation studio Digit before becoming Creative Director at global branding agency The Brand Union.

For the last three years Lawrenson has been Executive Creative Director of KBS Albion, leading the business alongside a small Executive Team, and working exclusively with businesses who are looking to accelerate their innovation.

Over the years Lawrenson has been involved in projects that have been recognised across the creative spectrum, and have been fortunate enough to win D&AD pencils, Clios, Cannes Innovation Lions, Webbys, National Television Awards, as well as an Emmy and a BAFTA.

Lawrenson speaks at conferences, judge awards shows, was on the digital advisory board for WPP, and currently sits on the board of Raise your Hands, a disruptive charity looking to change the way we donate to good causes. Lawrenson also had a poem exhibited in the V&A.