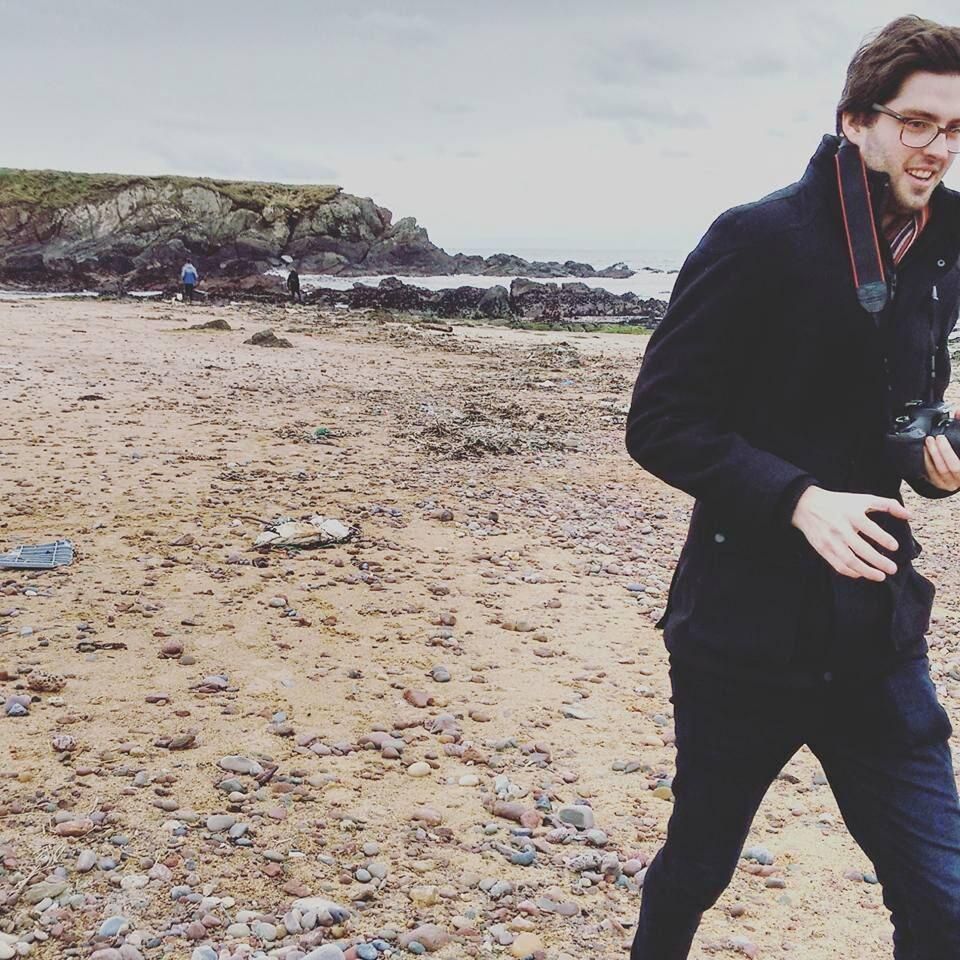 Adam Davies
Co-Founder, Tŷ Syml
Adam Davies is an award-winning product designer; his approach to design is a non-linear and experimental exploration of bio-materials. Currently undertaking his PhD at Loughborough Design School, his research challenges current design methods and production processes which favour a society dependant on plastic. His research focuses on the use of Mycelium (the root structure of mushrooms) and how we can utilise its characteristics and combine it with 'waste' materials to develop new bio-composites which have negligible impact.
He is the co-founder of Ty Syml, a multi-disciplinary design studio based in Cardiff, which develops commercial applications of the Mycelium bio-composites for several different disciplines, such as lighting, furniture and acoustic panels. As part of this, Tŷ Syml are investigating the development of new bio-based materials produced using waste resources derived from various industries in South Wales (and further afield), such as spent grain from brewing, woodchip and hemp.
Their current work can be found at FREA Berlin, the first Vegan and Zero Waste restaurant in Germany. They are also developing the new lights for SILO Brighton's new Zero waste restaurant which is opening soon in London.