16 Jun 2022
Meet the Showrooms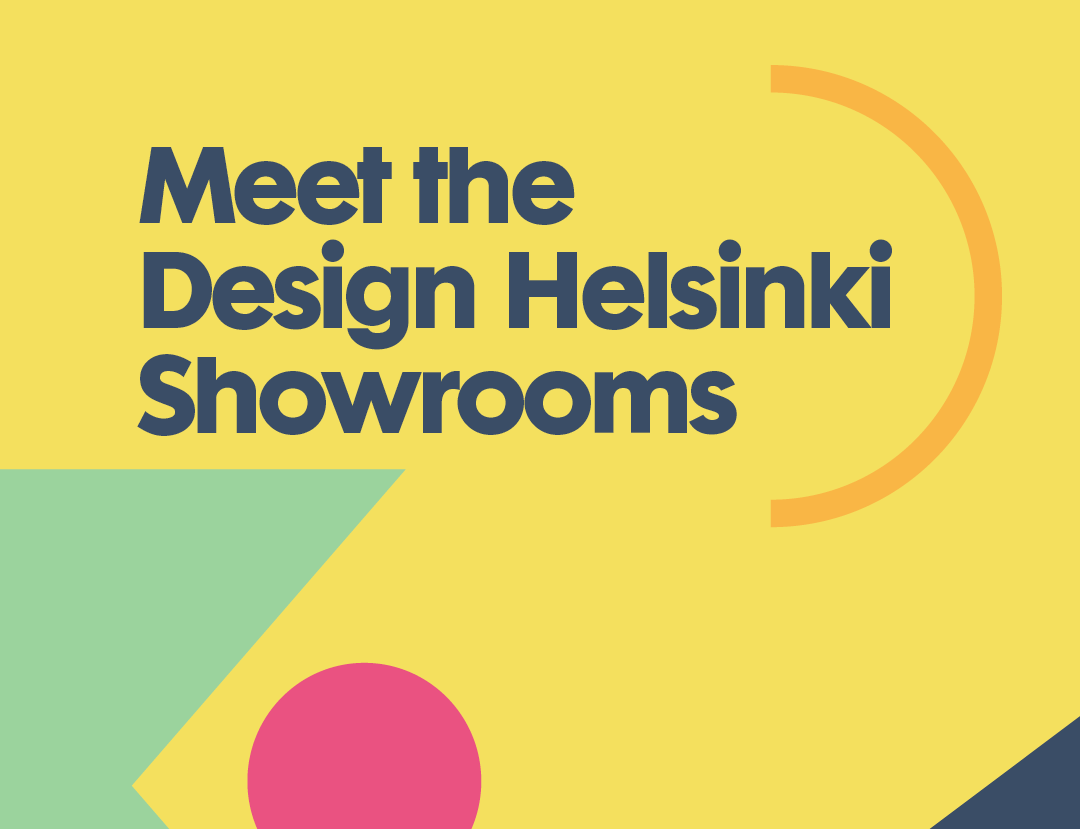 As a main creative hub for Nordic design, Helsinki is home to a large number of resident showrooms who will welcome you through their doors for a stimulating programme of product launches, workshops, topical talks, parties and more during Design Helsinki.
Partnering with the festival, the showrooms are an integral part of Design Helsinki, take a look at some of the showrooms joining us below:
ABL-Laatat
ABL-Laatat is a Finnish family-owned company that specialises in ceramic tiles and natural stone for a variety of surfaces.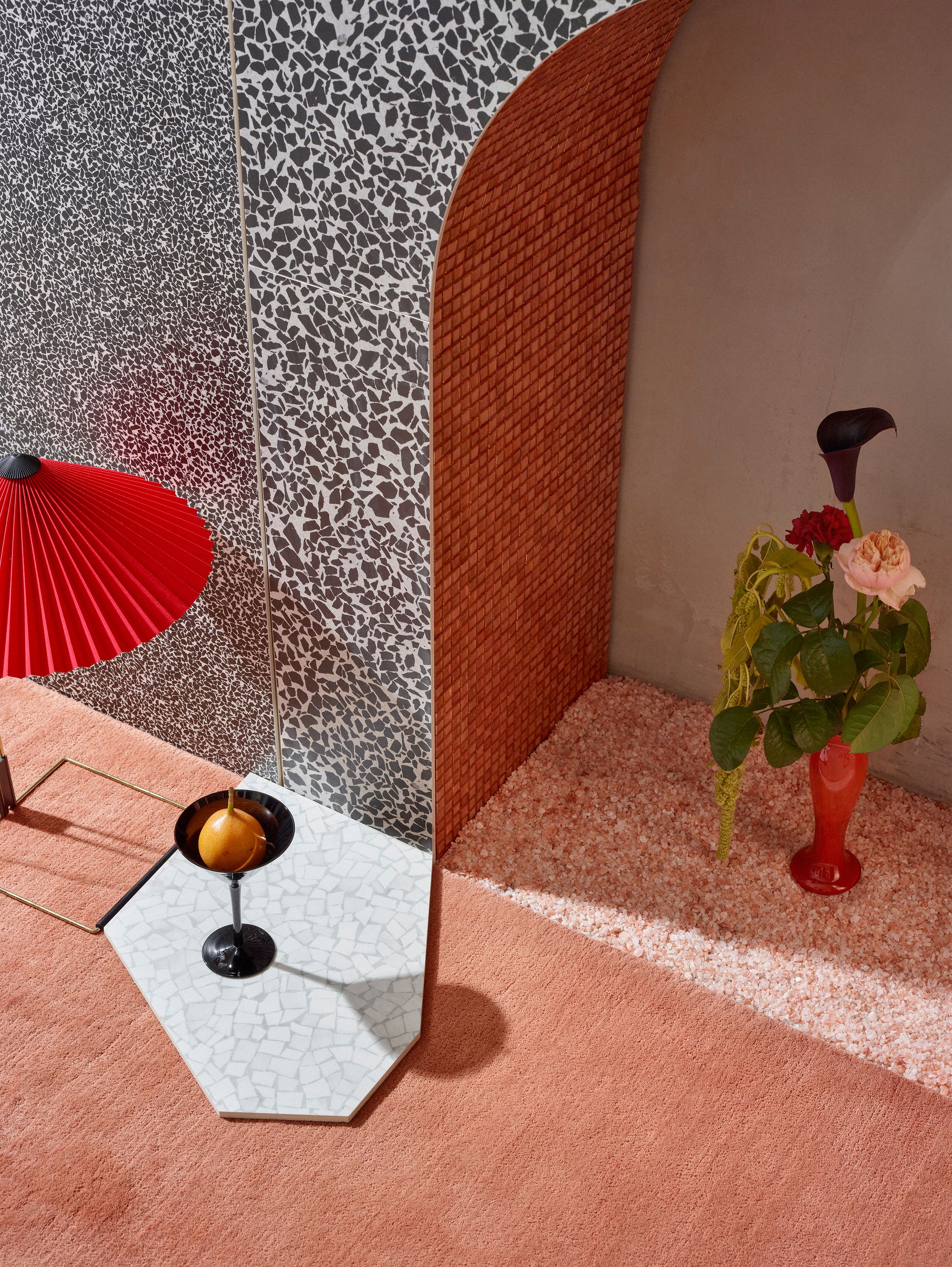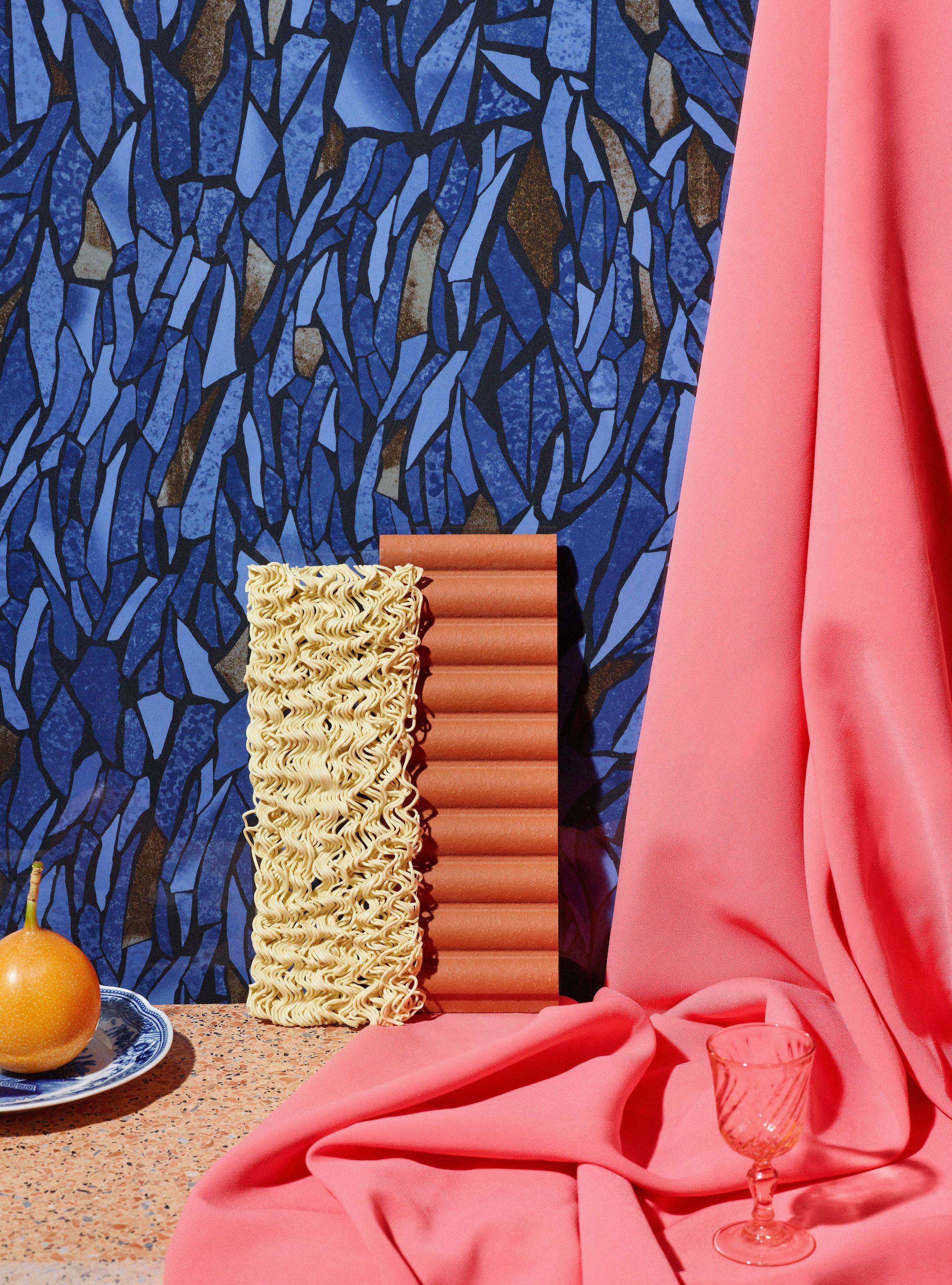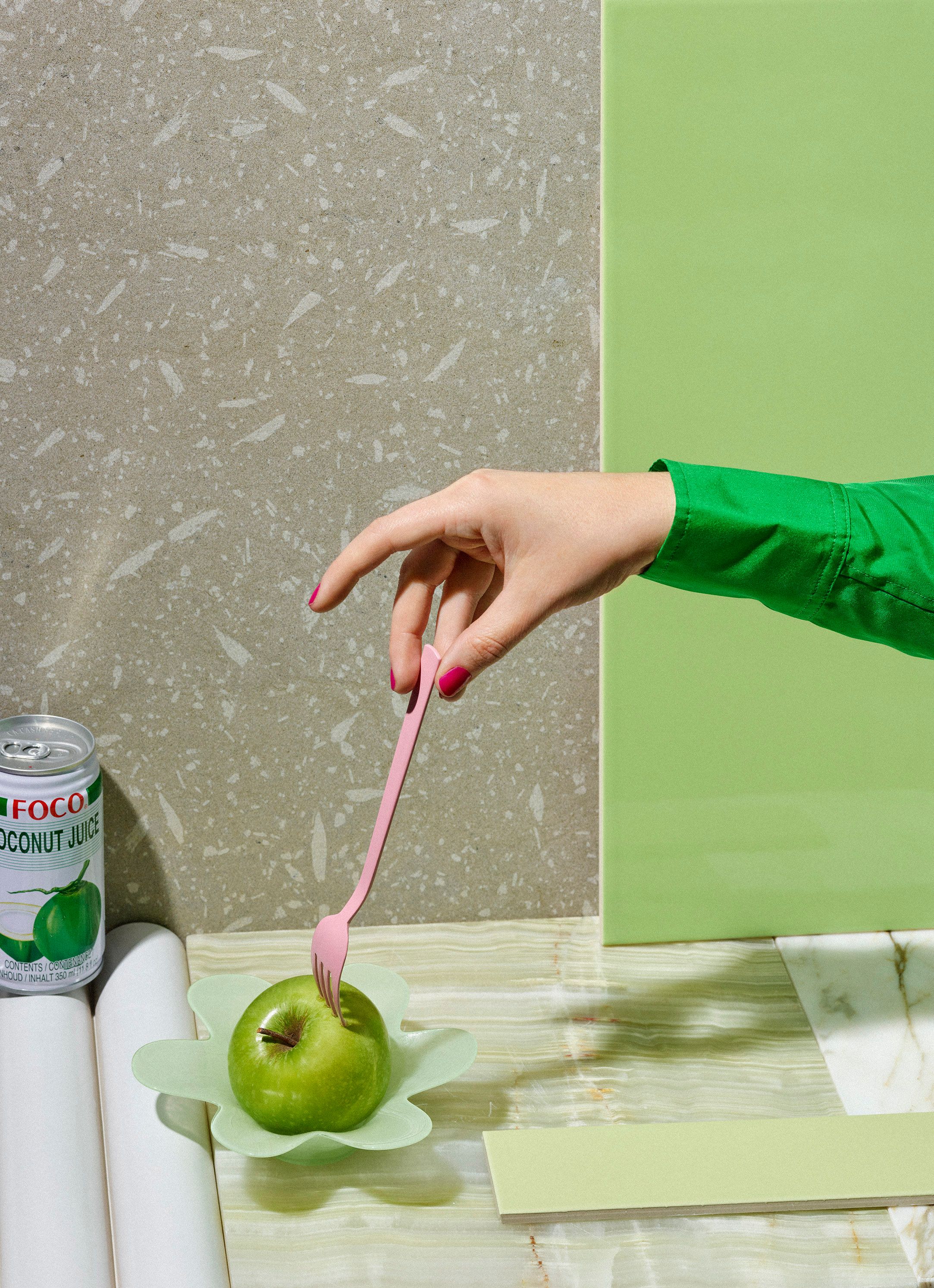 Naava
Nordic indoor nature technology company Naava are on a mission to re-seed the respect for nature to drive people and the planet towards healthier sustainable urban living.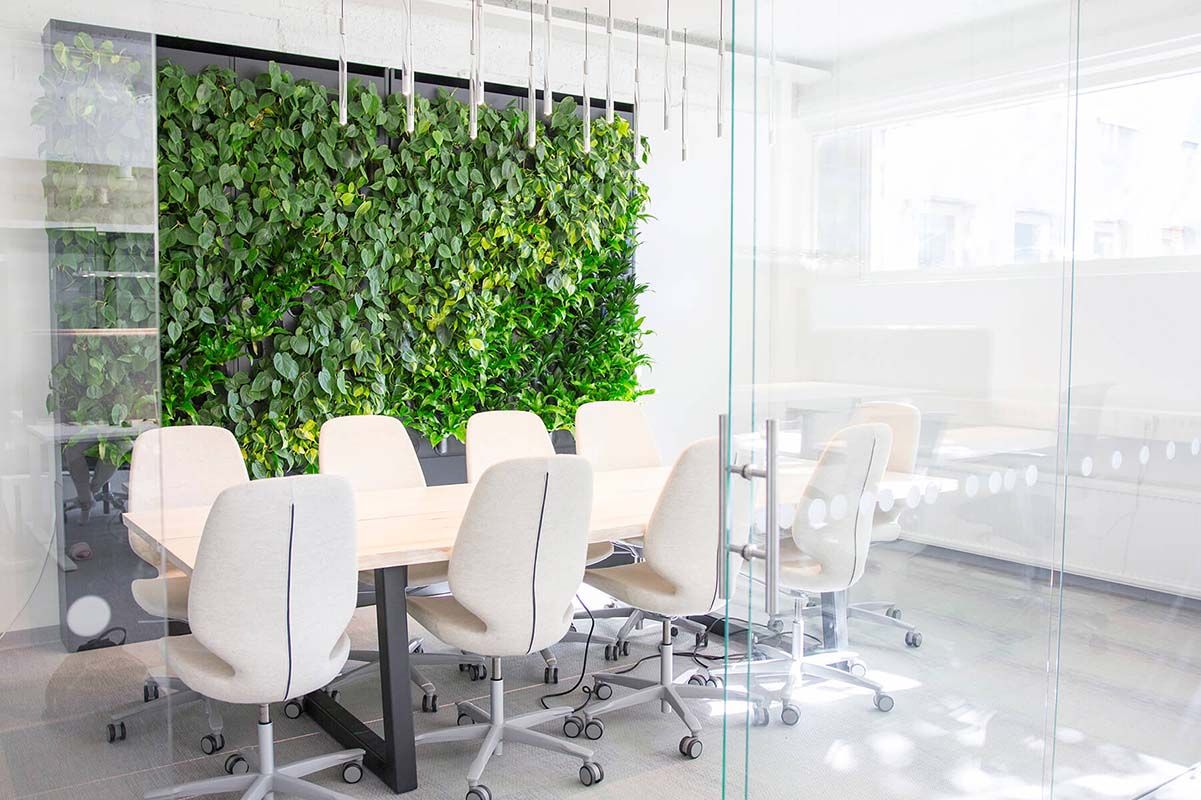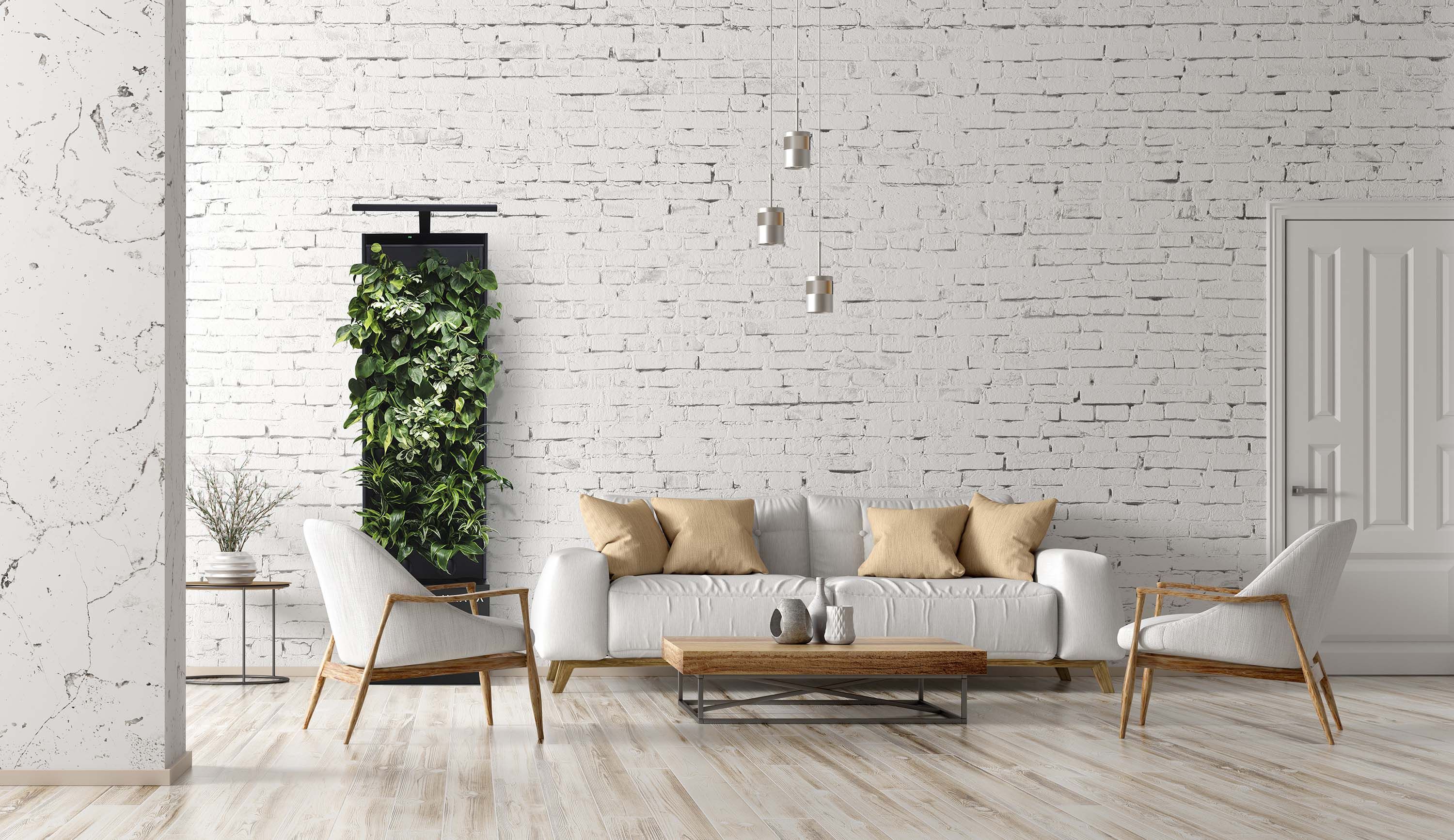 Woodnotes
Woodnotes, founded in 1987 by Ritva and Mikko Puotila, combines artistic creativity inspired by the rigours of Finnish nature with the basic Finnish raw materials, wood and paper.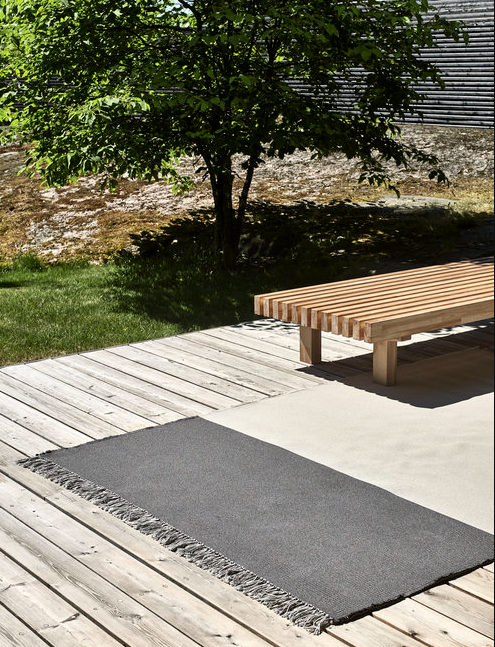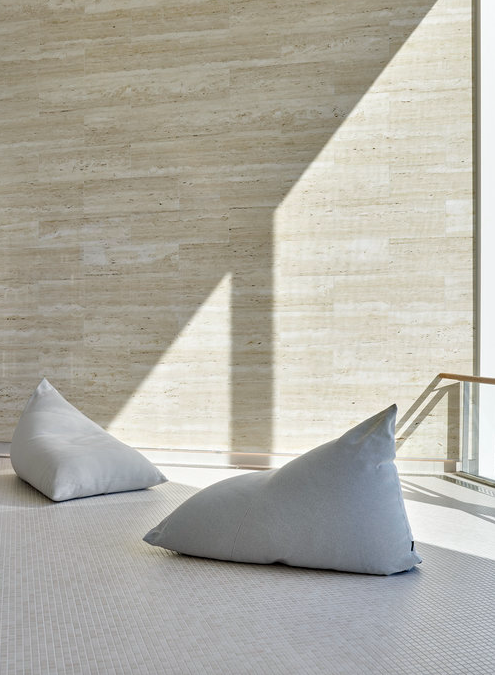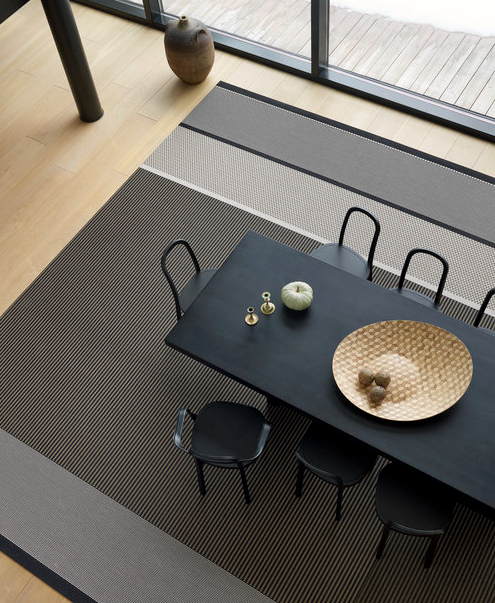 Nikari
Nikari produces sustainable designer wooden dining chairs, tables and furniture of exquisite quality by Finland's greatest modern architects and designers.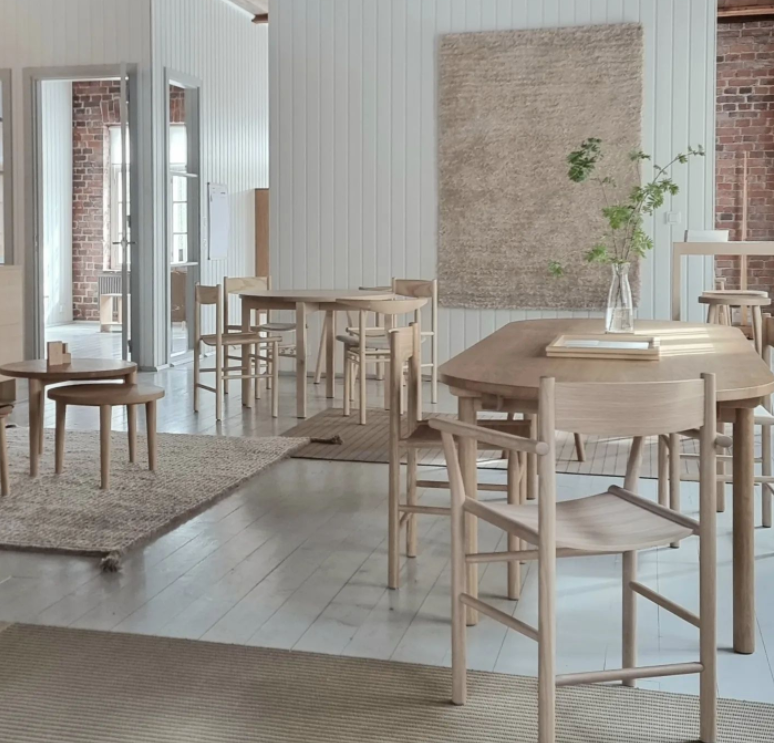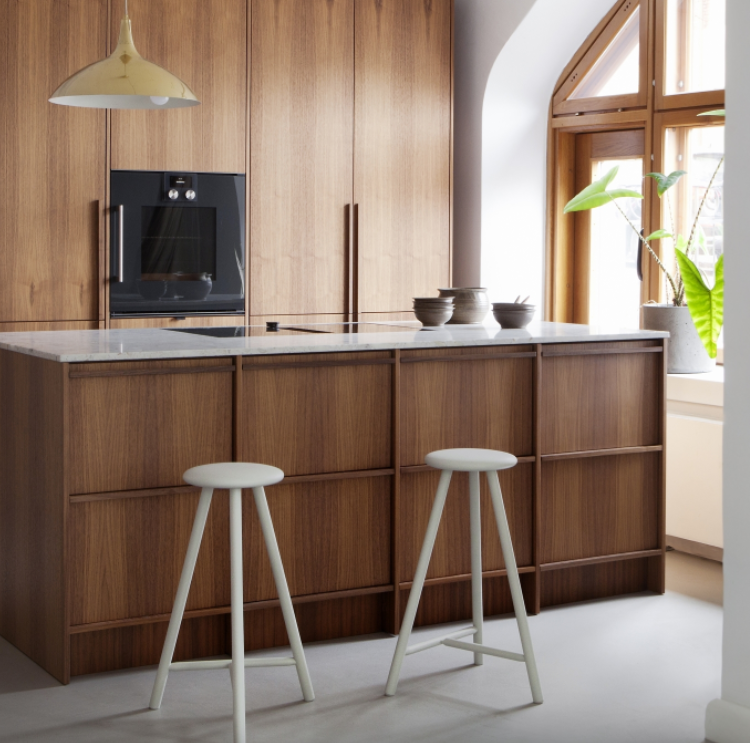 Carl Hansen
Iconic Danish brand Carl Hansen & Søn design and manufacture high-quality furniture with a focus on outstanding craftmanship.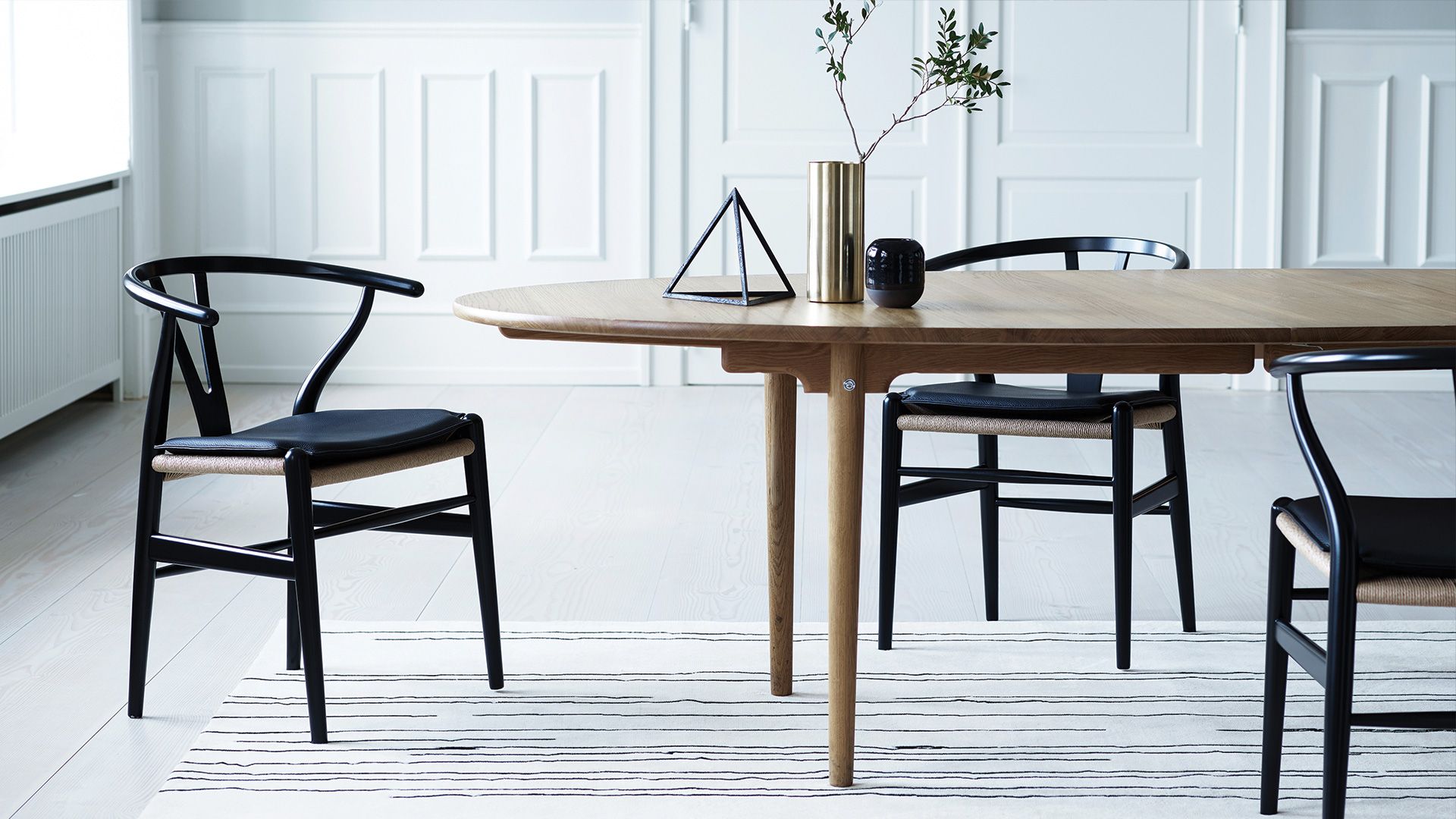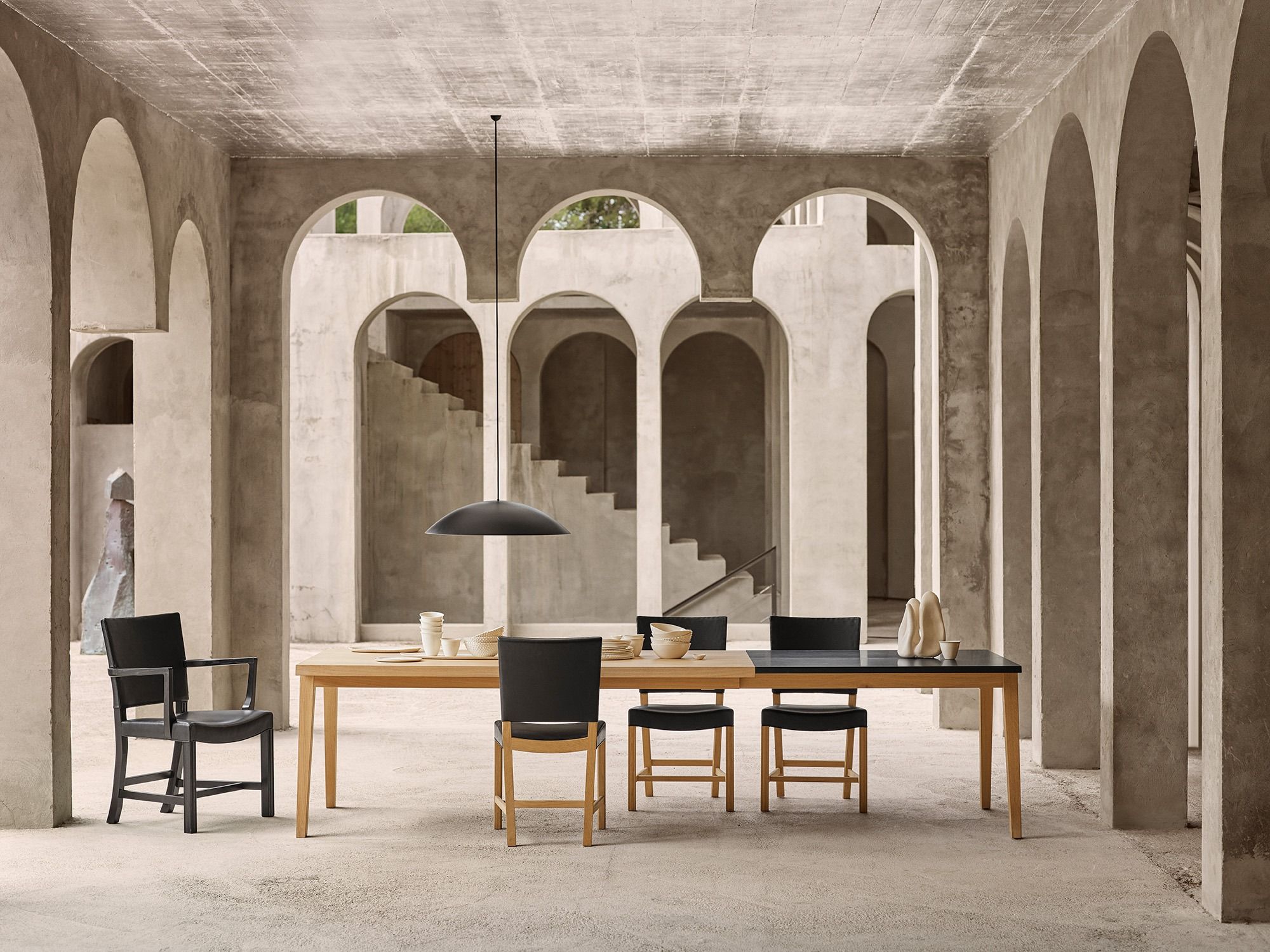 Iittala
Finnish design brand Iittala has been dedicated to inspiring better living since 1881. What began as a glass factory in a small village in Iittala, Finland has grown into an internationally renowned brand that has played a decisive role in defining the Nordic way of life.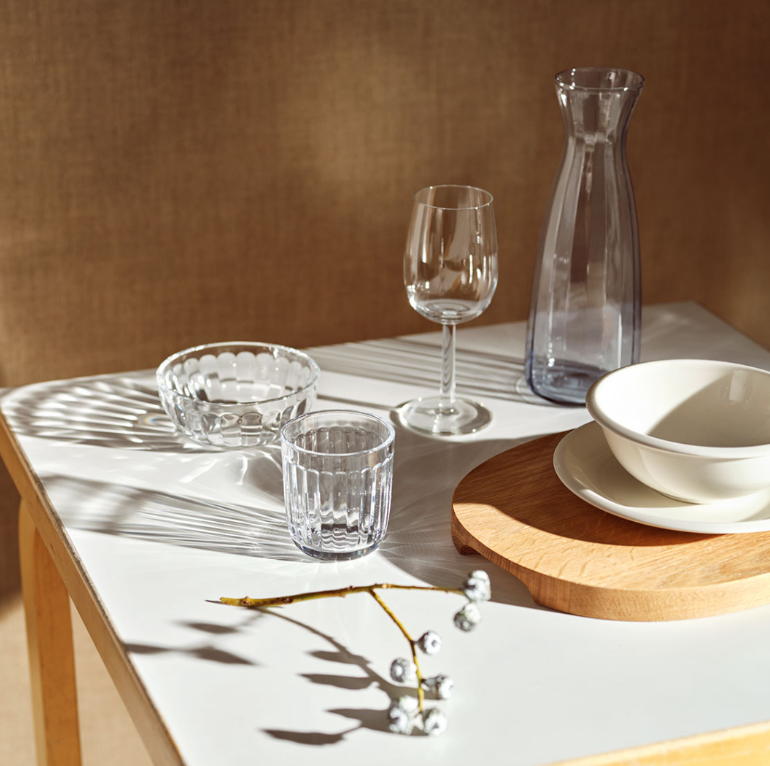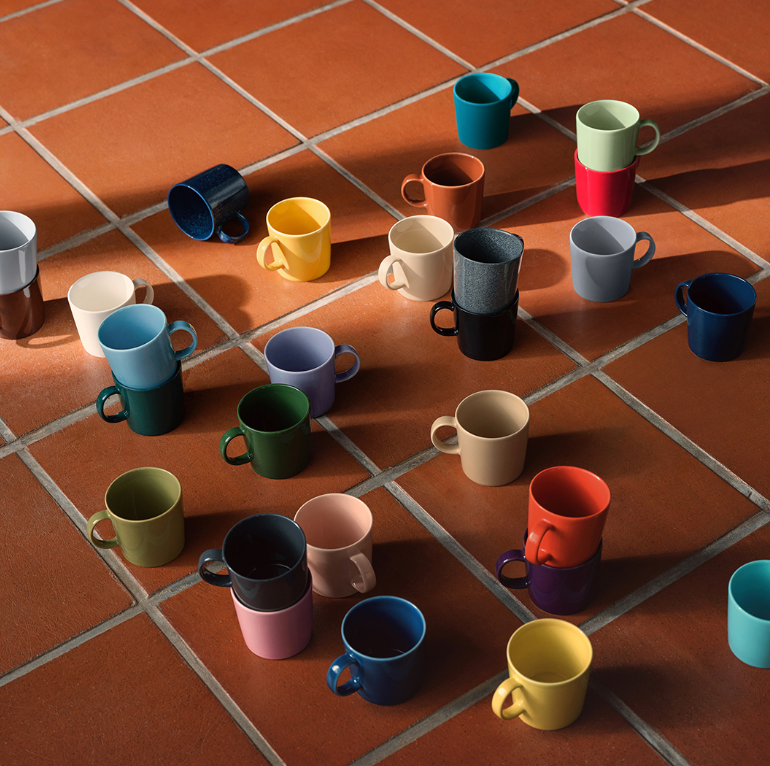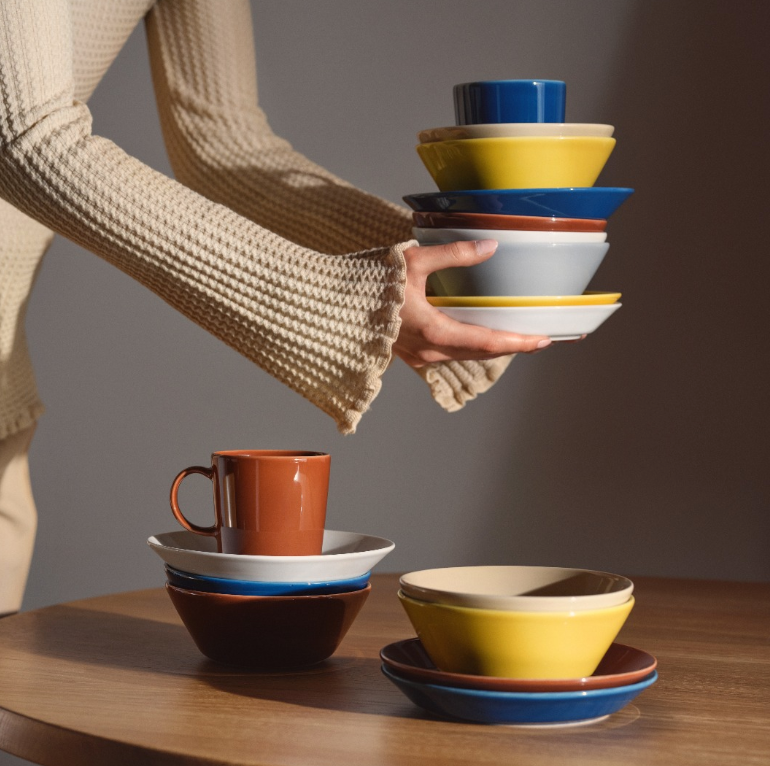 Input Interior
As a leading independent interior design group, Input Interior works with the Nordic region's foremost producers and leading international brands and offers a broad range of furniture and interior furnishings. Brands include Moooi, Luceplan, Norr11, Gubi and more.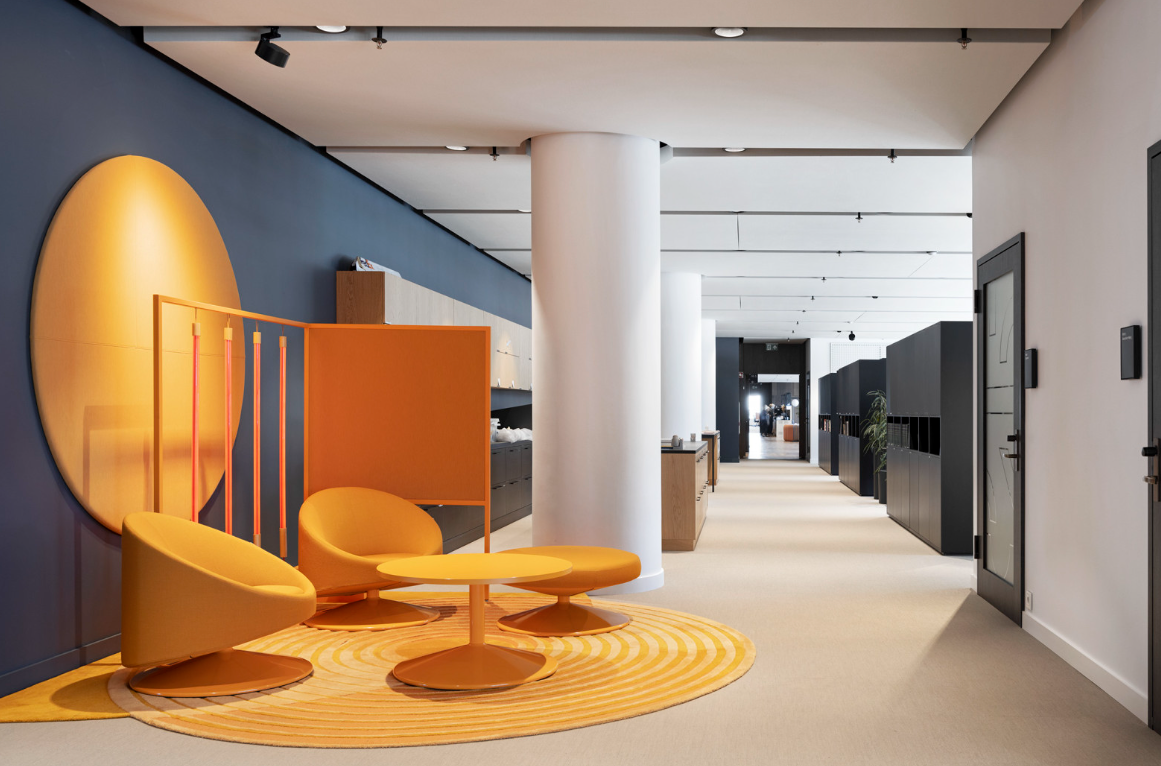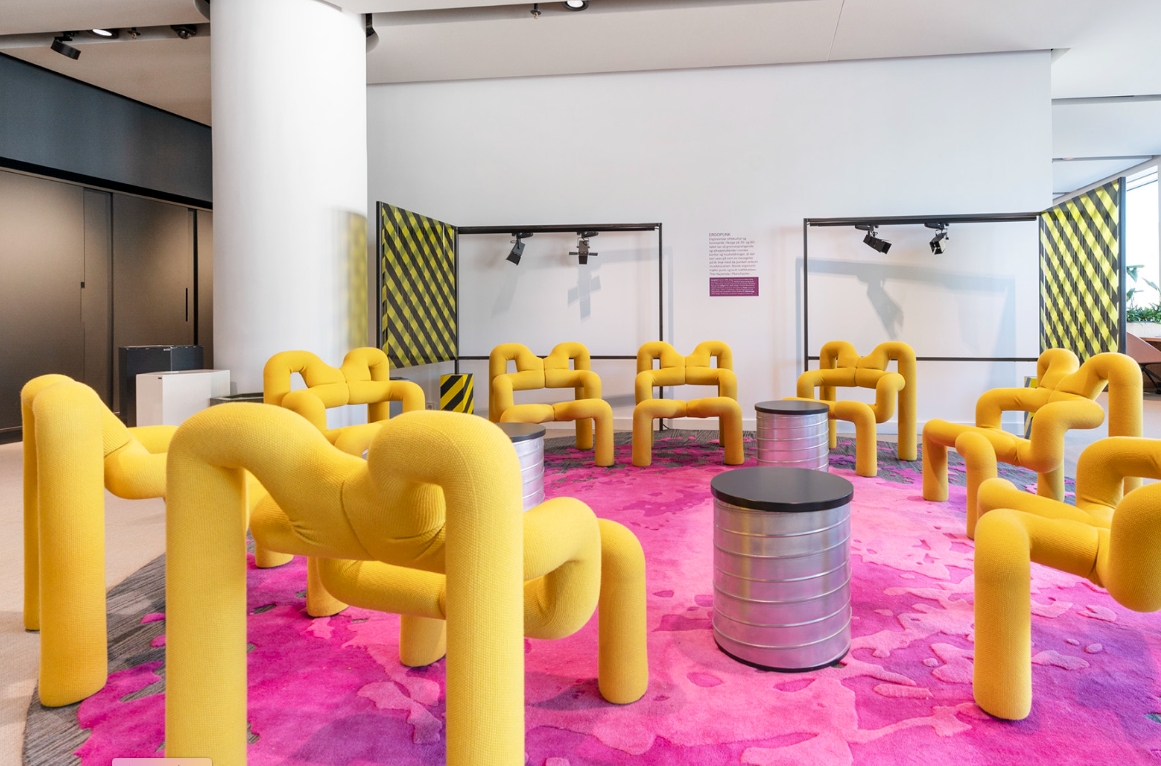 Marimekko
Famed Finnish design brand Marimekko is renowned for its original prints and colours. The company's product portfolio includes high-quality accessories and home décor items ranging from textiles to tableware.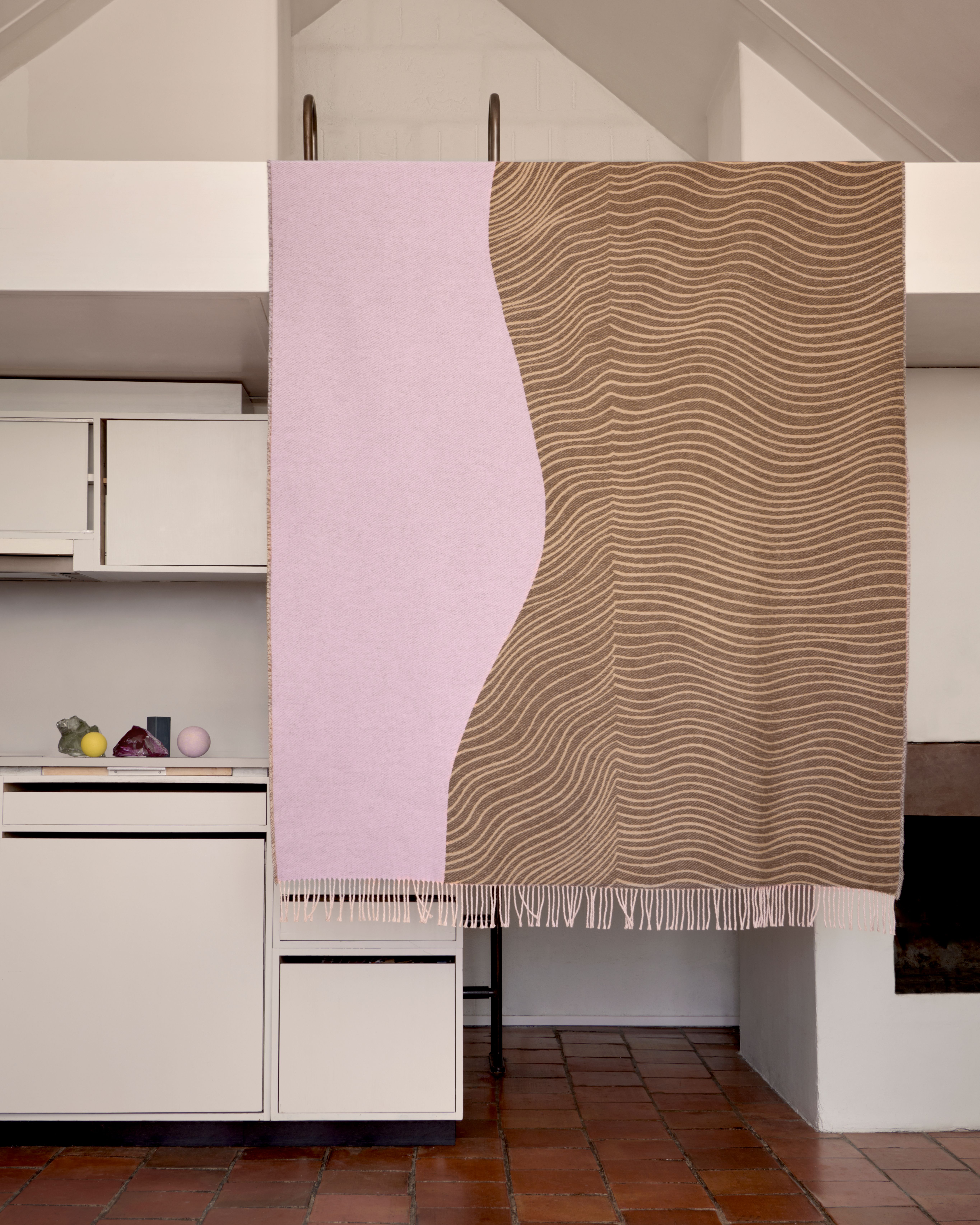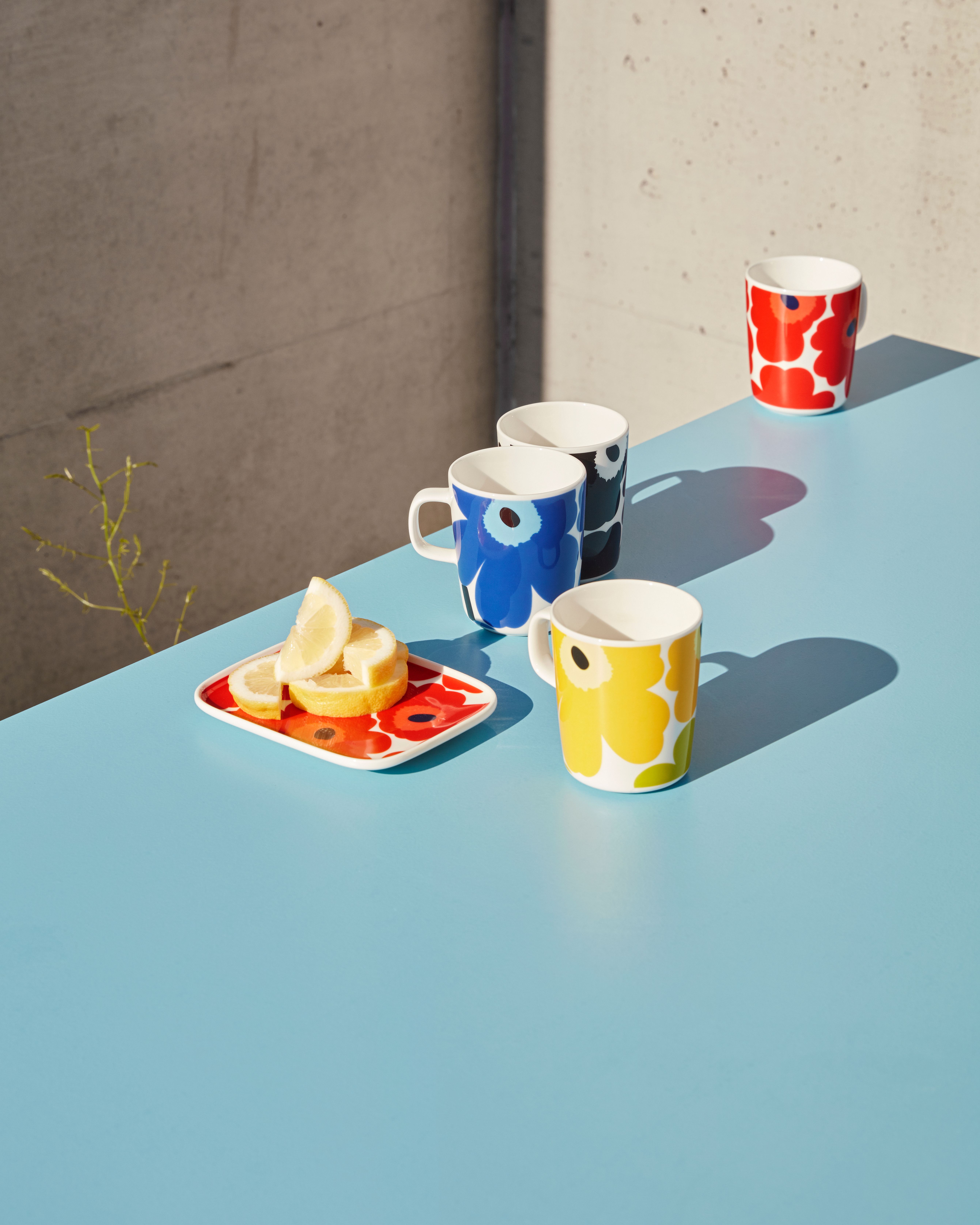 Poiat
Poiat is a Helsinki-based design studio known for its distinctive interior architecture and furniture portfolio. Since 2010, the studio has been working with diverse assignments in architecture, interiors and furniture design.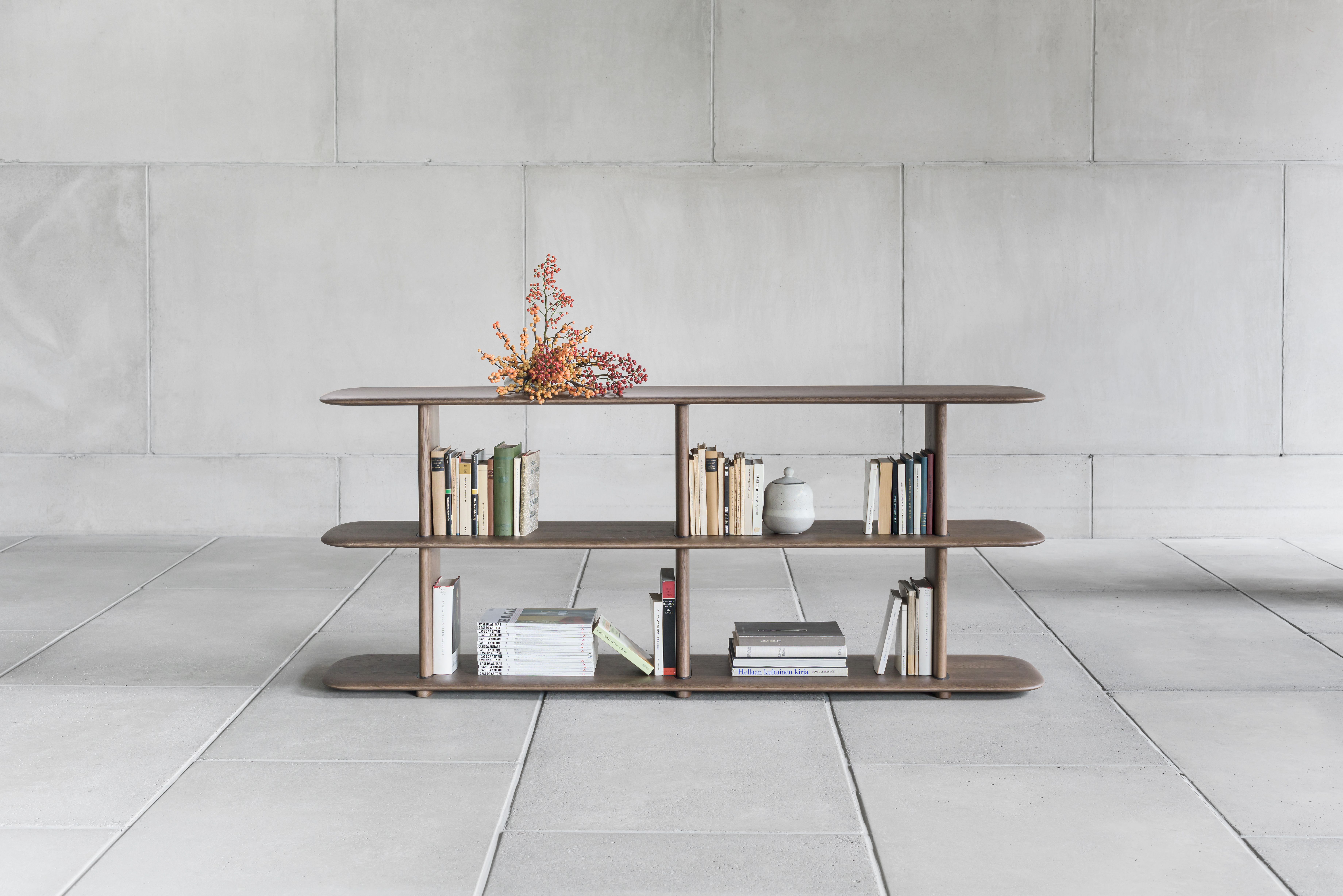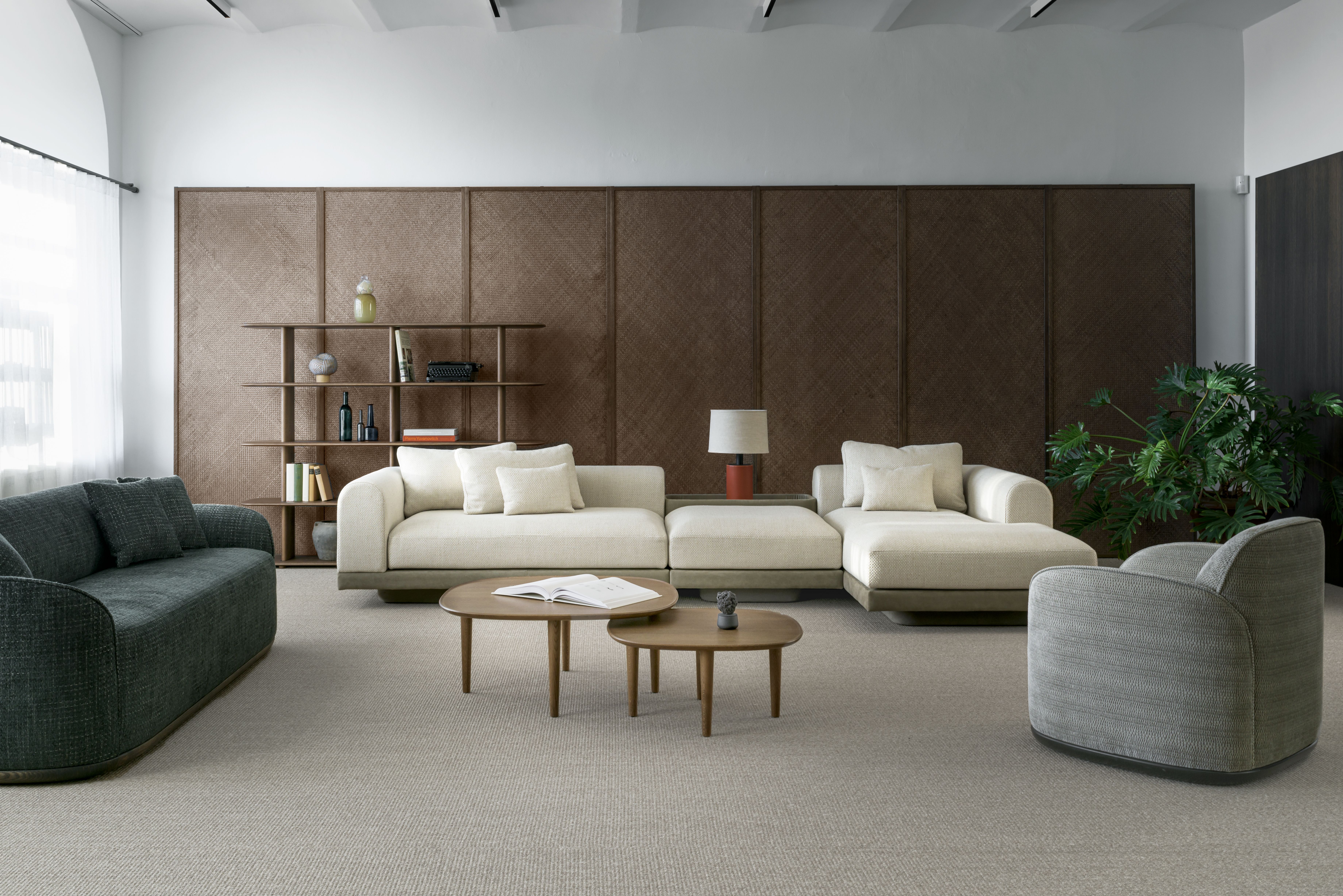 Save the date, and register for free HERE to join us 24-25 August for the launch of Design Helsinki, Finland's first dedicated B2B festival for contemporary design!