Meet the Exhibitors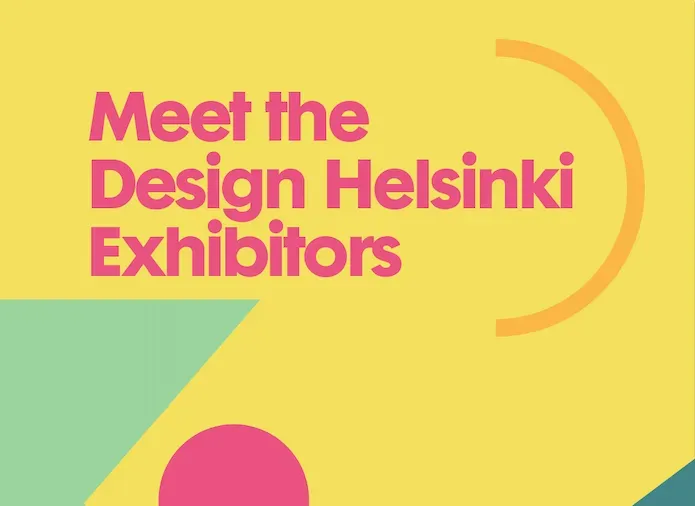 Alongside the resident showrooms, Design Helsinki will also include a specially constructed international design pavilion situated in Kasarmitori square in the Kaartinkaupunki district of Helsinki, showcasing a vast array of sought after brands and some of their latest products.
Within the 1,650m2 pavilion, visitors will discover leading Nordic and international contract interiors brands with hundreds of products covering furniture, lighting, surfaces, architectural finishes and more.
Take a look at some of the exhibitors joining us for Design Helsinki 2022:
Aeris
Aeris is driven to develop products and concepts that keep our bodies moving throughout the day. They are passionate about creating ergonomic products to help the posture and physical health of their customers. The brand has a main goal of keeping our bodies in constant motion through their products which enable movement in precisely the areas where it's least expected, but where it's needed the most when sitting. Aeris is attending the event together with Ergofinland who represents Aeris as a retail partner in Finland.
Aeris' products are your secret ingredient for a more active, healthier and subsequently happier life.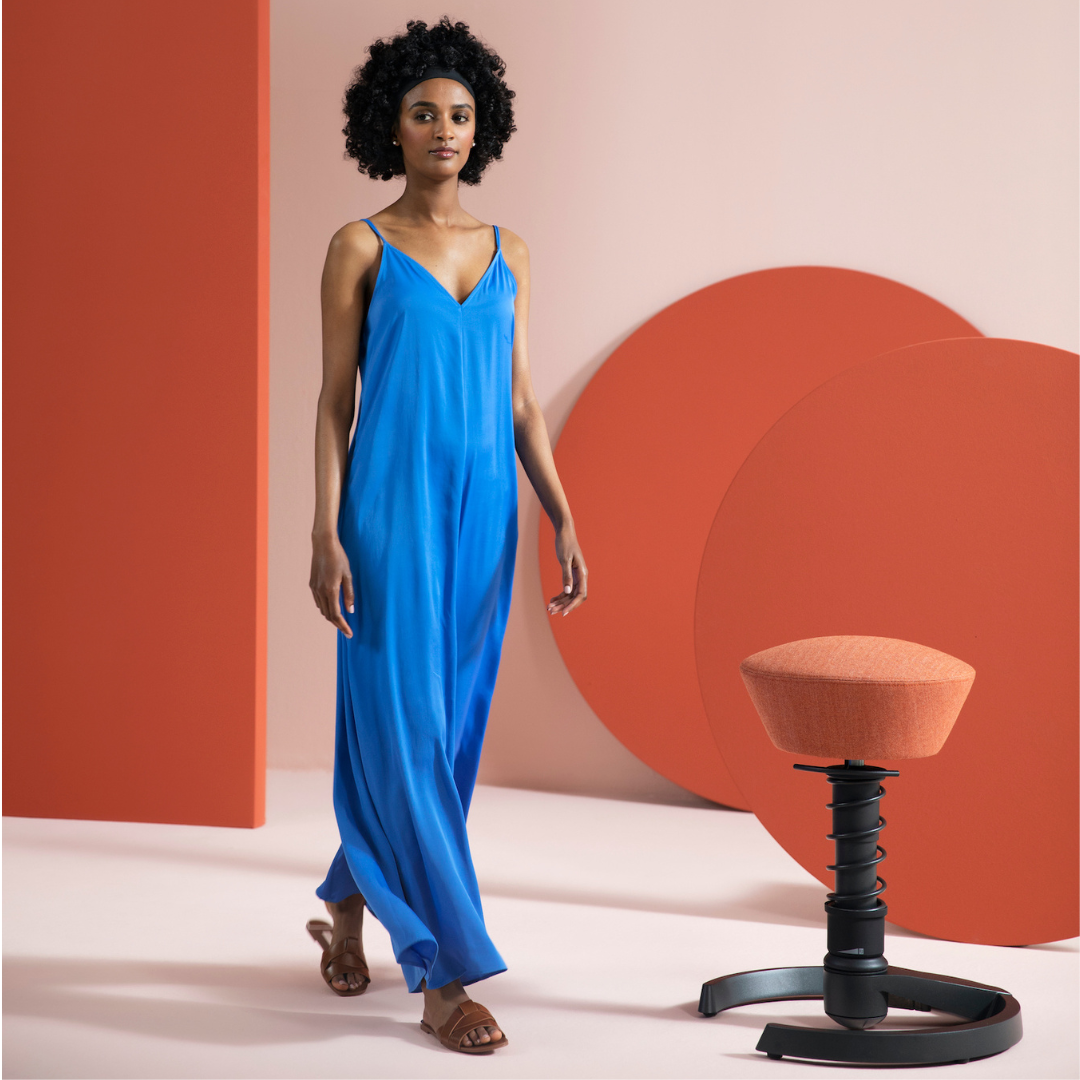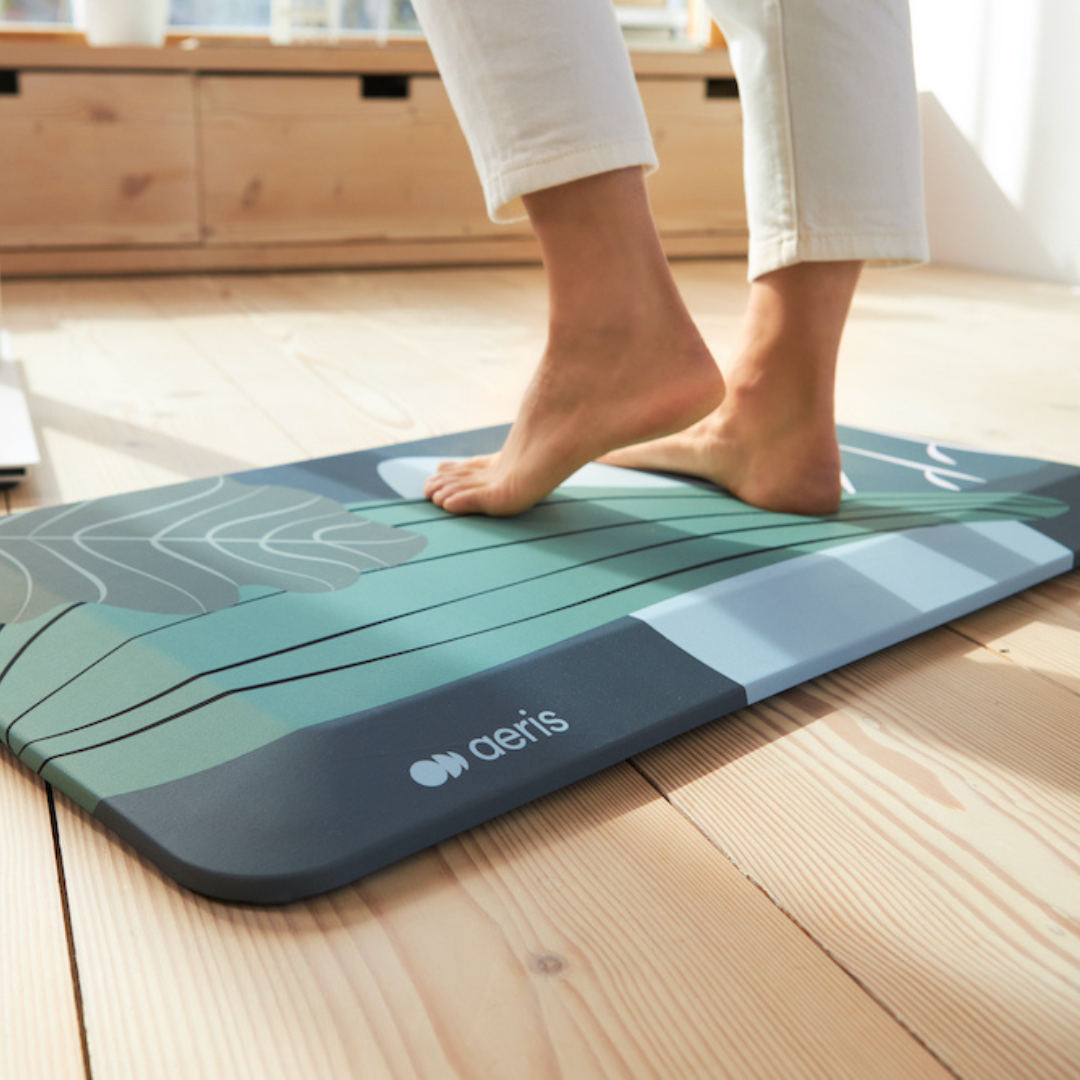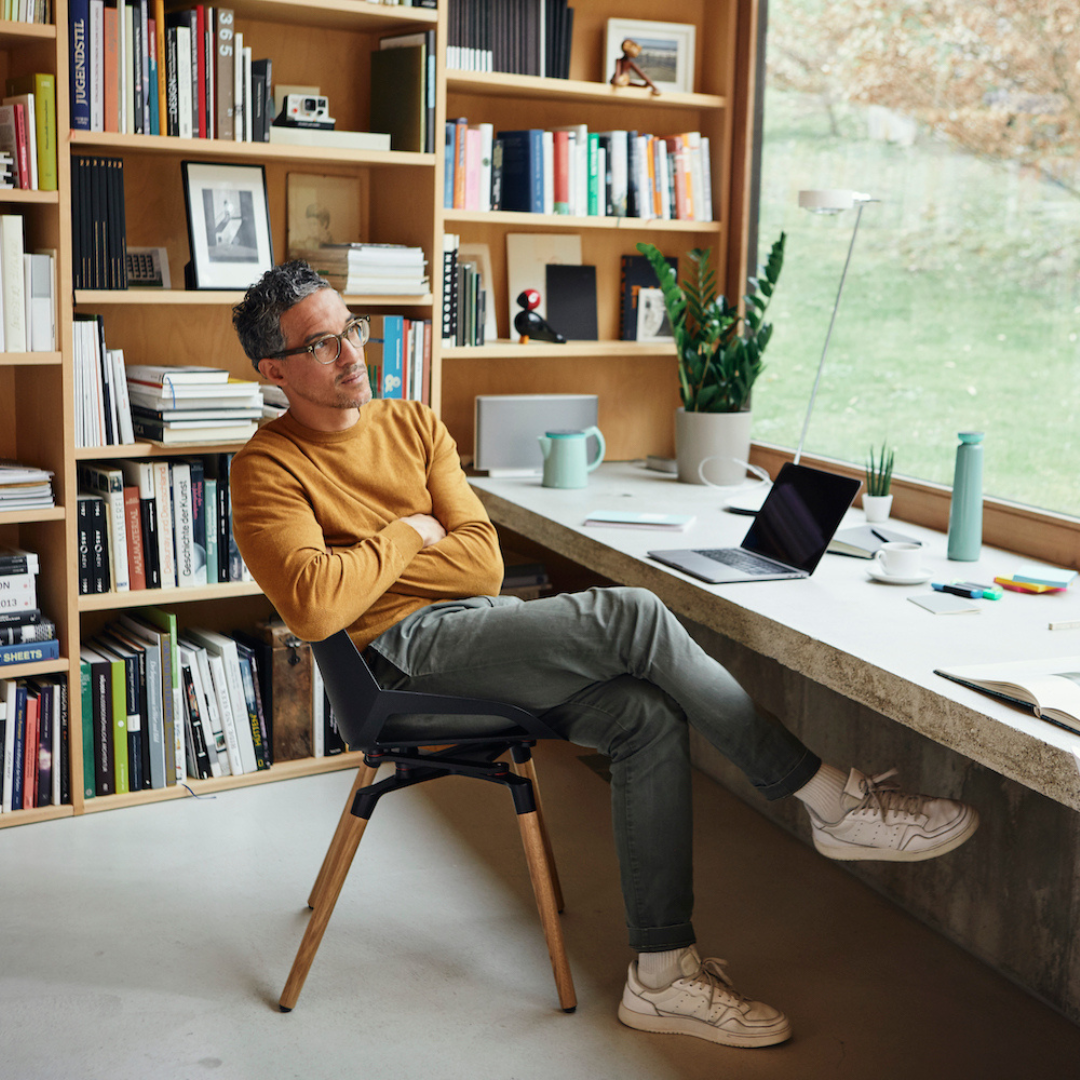 Drop
Drop is an outdoor spa and fireplace brand with a beautifully finished appearance that is ergonomic and easy to use.
The ideology for Drop Design Spa's design comes from nature combined with a minimalistic yet fully functional user experience and as an end result, providing a luxury experience with harmony, without the typical aggressive looks of whirlpools. The possibility to integrate the spa into the terrace together with a peaceful and elegant appearance, differentiates Drop Spa from its competition as they are not only creating excitement within the spa and pool industry, but also within the home design industry - which is quite unique for a spa company.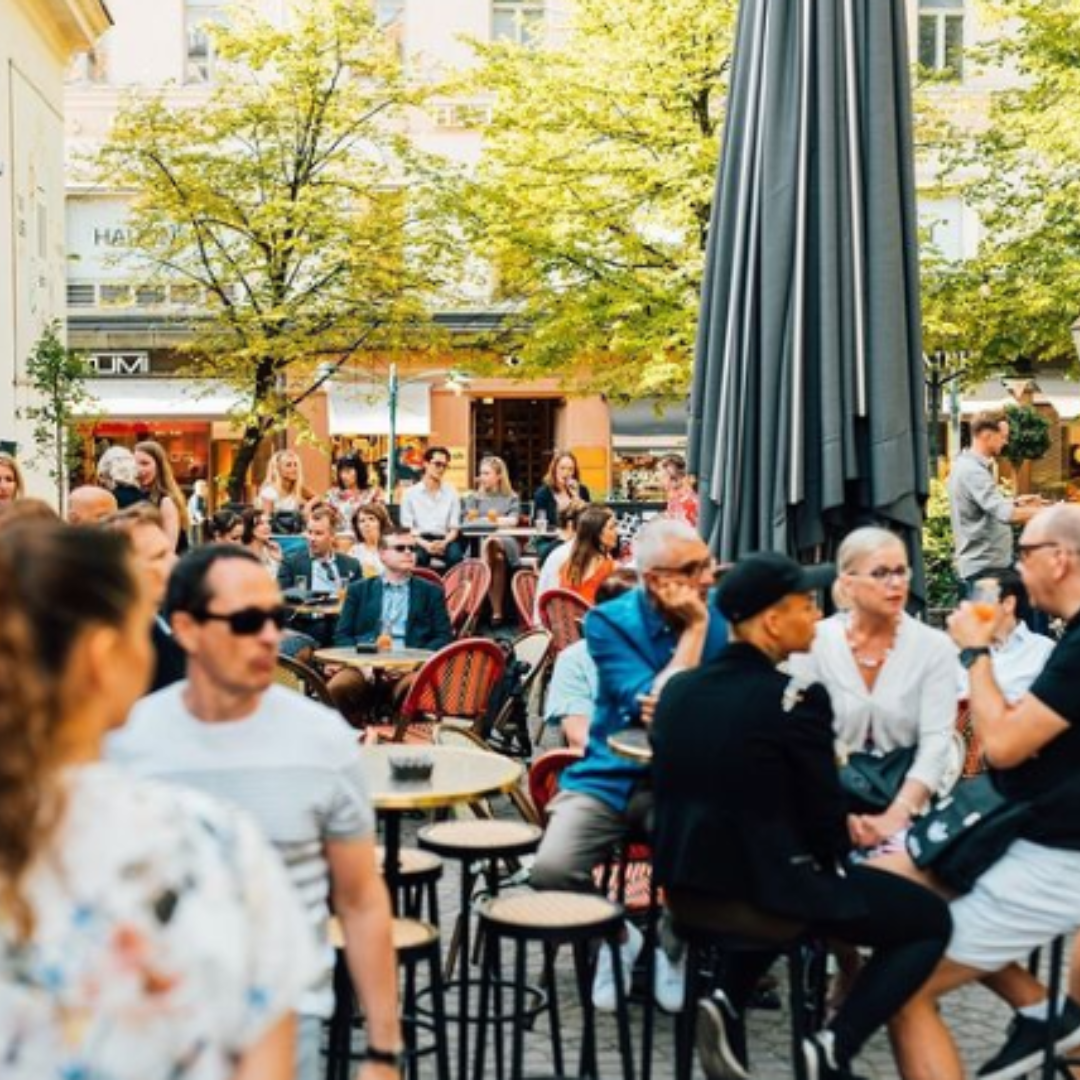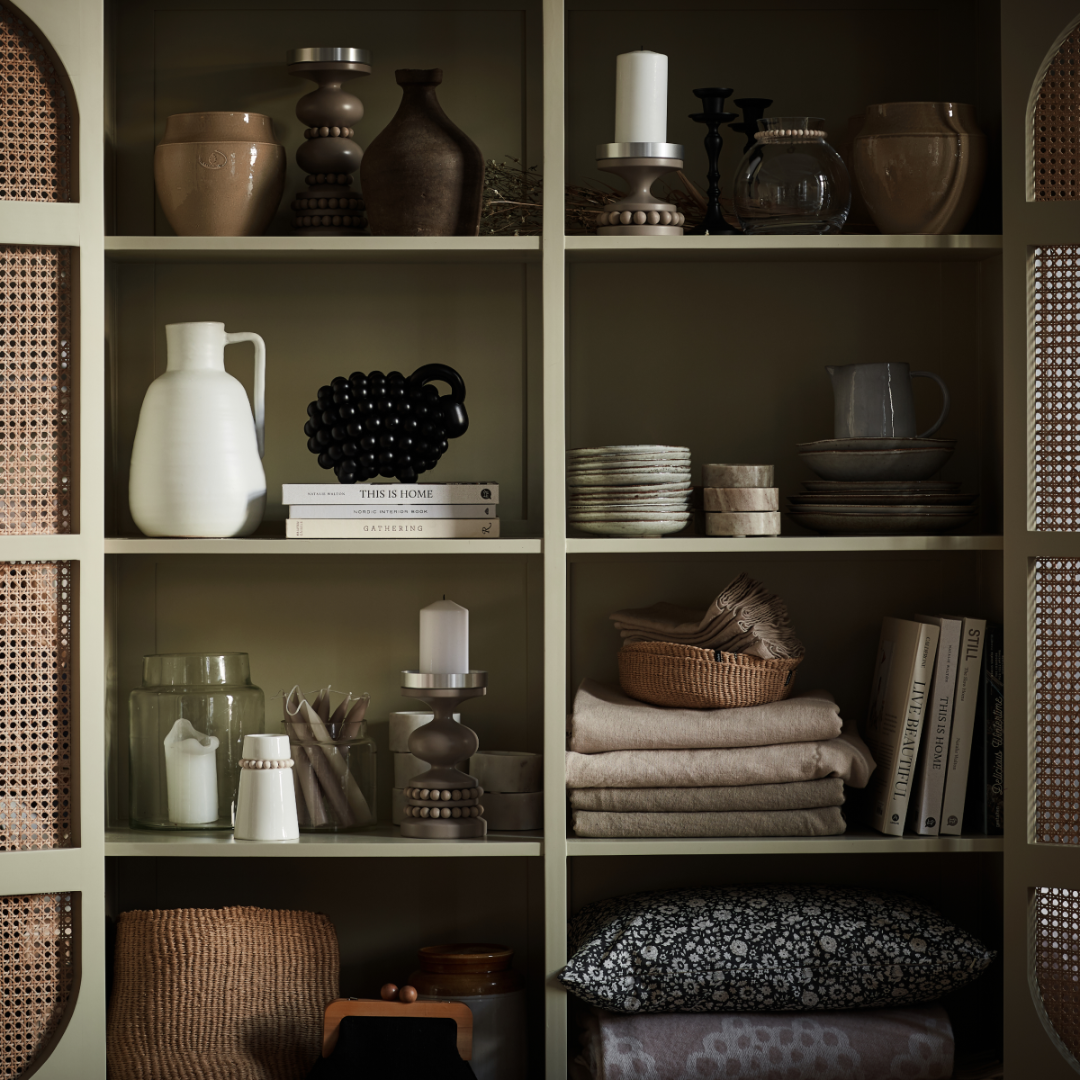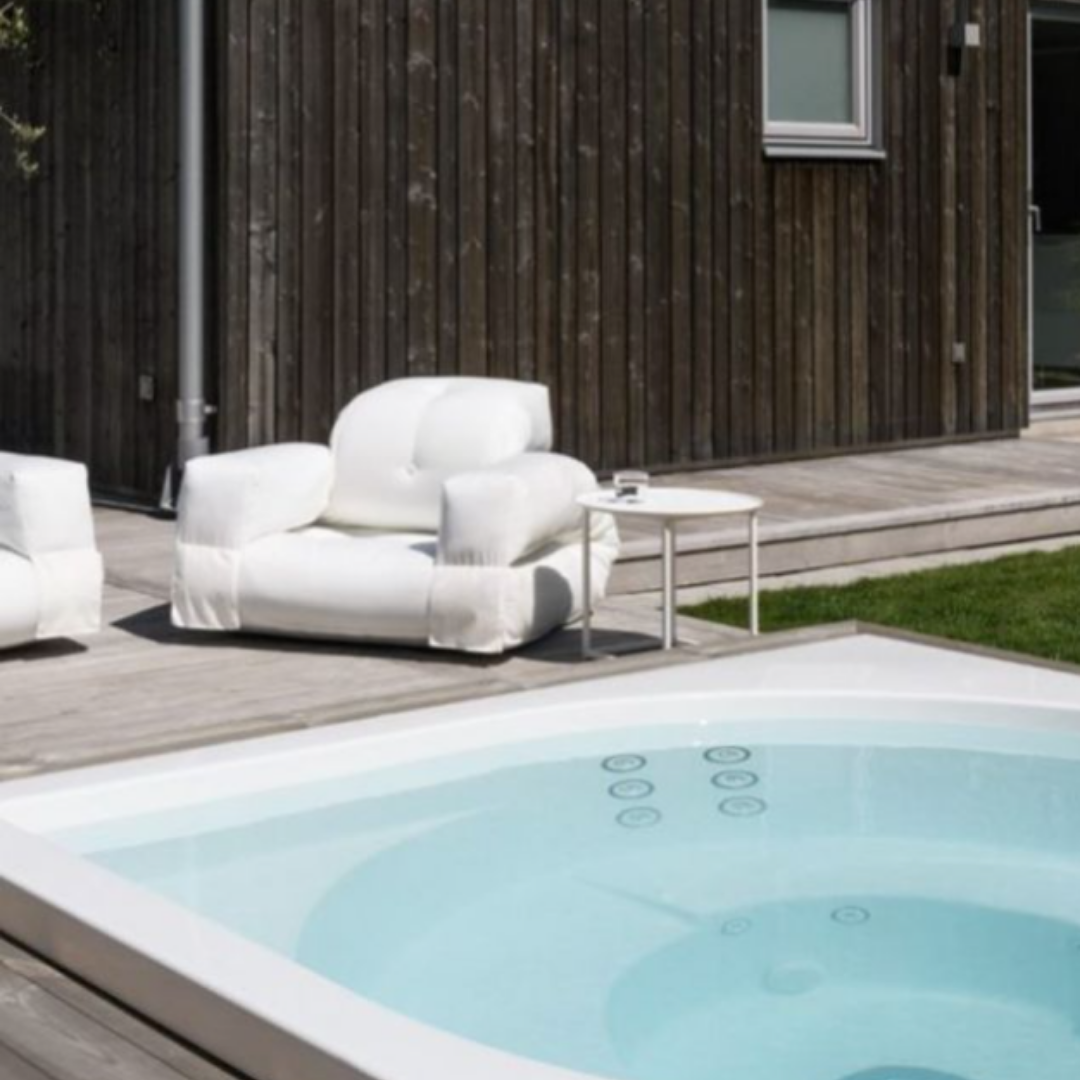 EFG
EFG creates smart furniture for tomorrow's workplaces through sustainable, Nordic design.
The firm is part of the 'European Furniture Group', and is a complete range of flexible office furniture for every kind of work environment. EFG maintains a constant interest in developing the furniture industry, especially when it comes to sustainability and designs for new ways of working.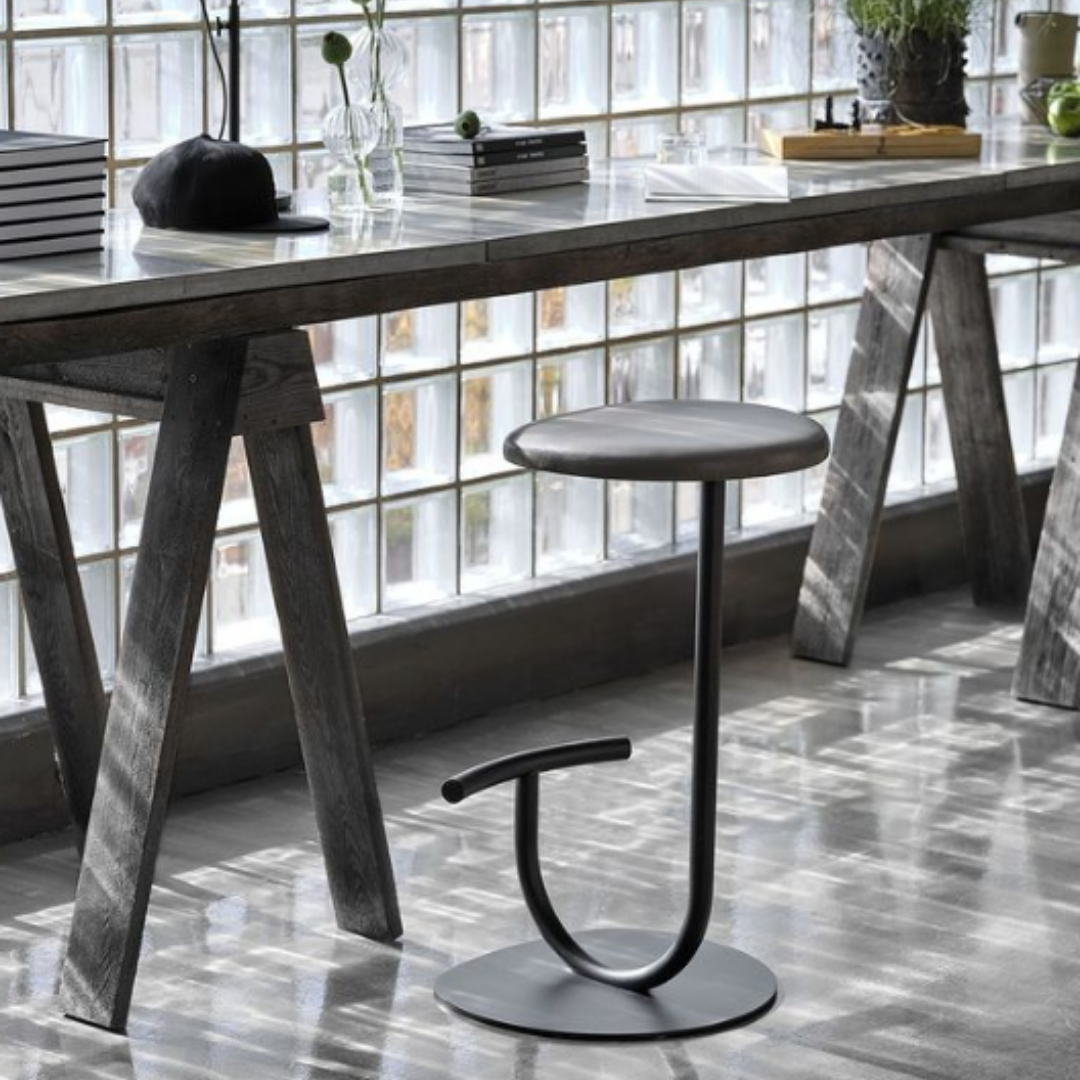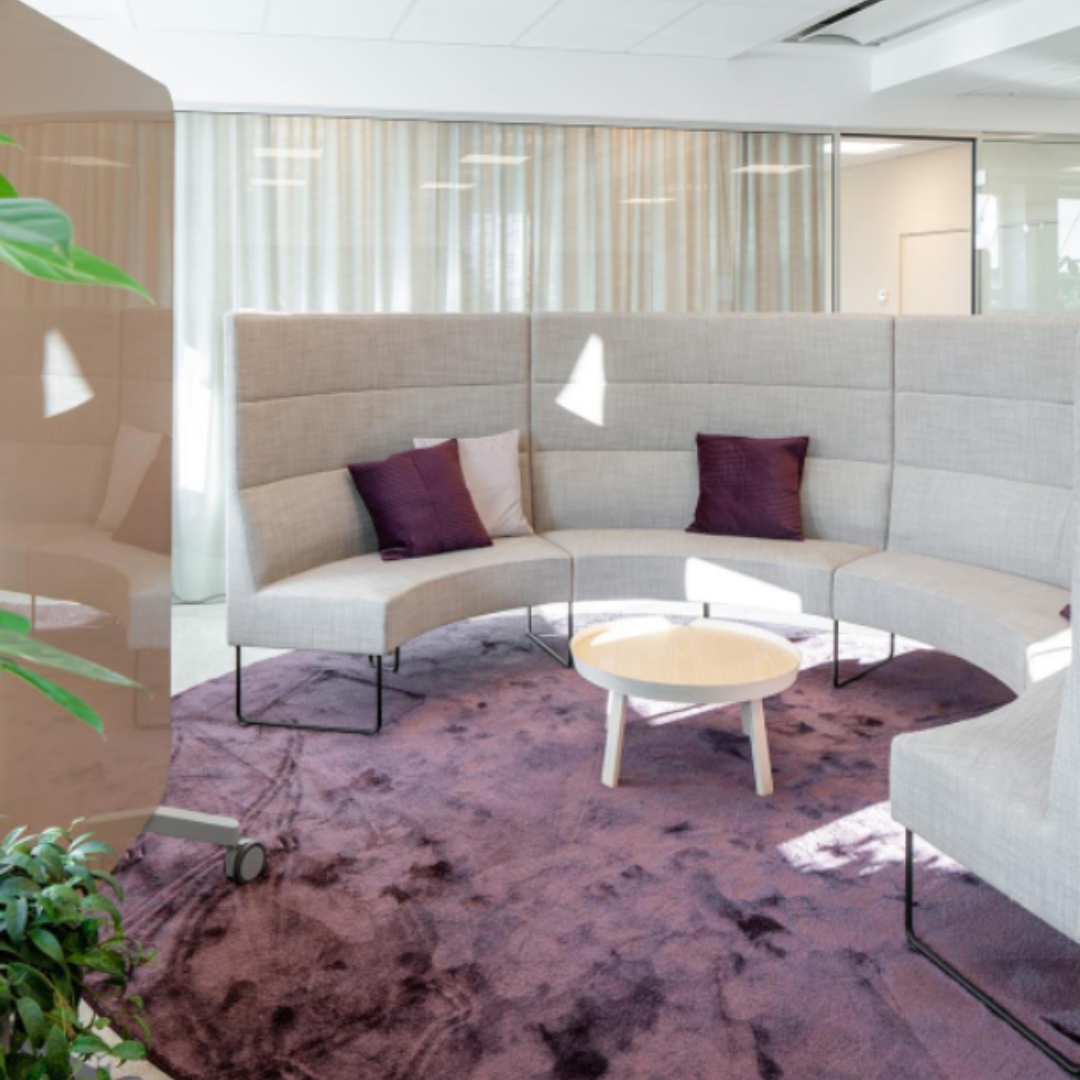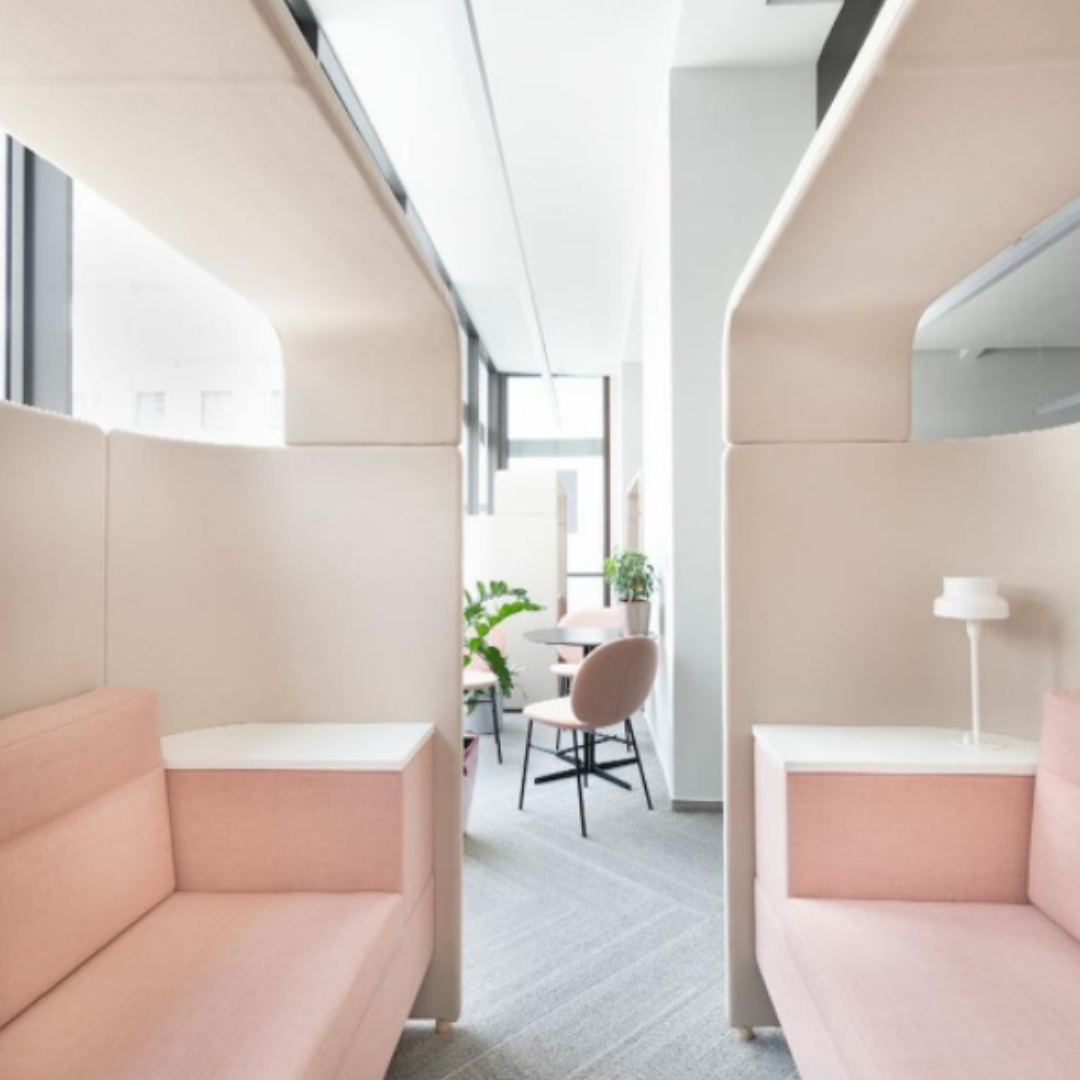 Ergo Finland
Ergo Finland is one of the first companies to work in the field of ergonomics in Finland.
They act as a manufacturer, importer, and wholesaler of products that solve welfare challenges in work and office environments with the intention of exceeding customers expectations. Their vision is to offer health solutions that make work easier and more comfortable, both in the office and at home.
Collaborations with health care professionals has allowed them to successfully develop solutions to various challenges that arise from a static working position.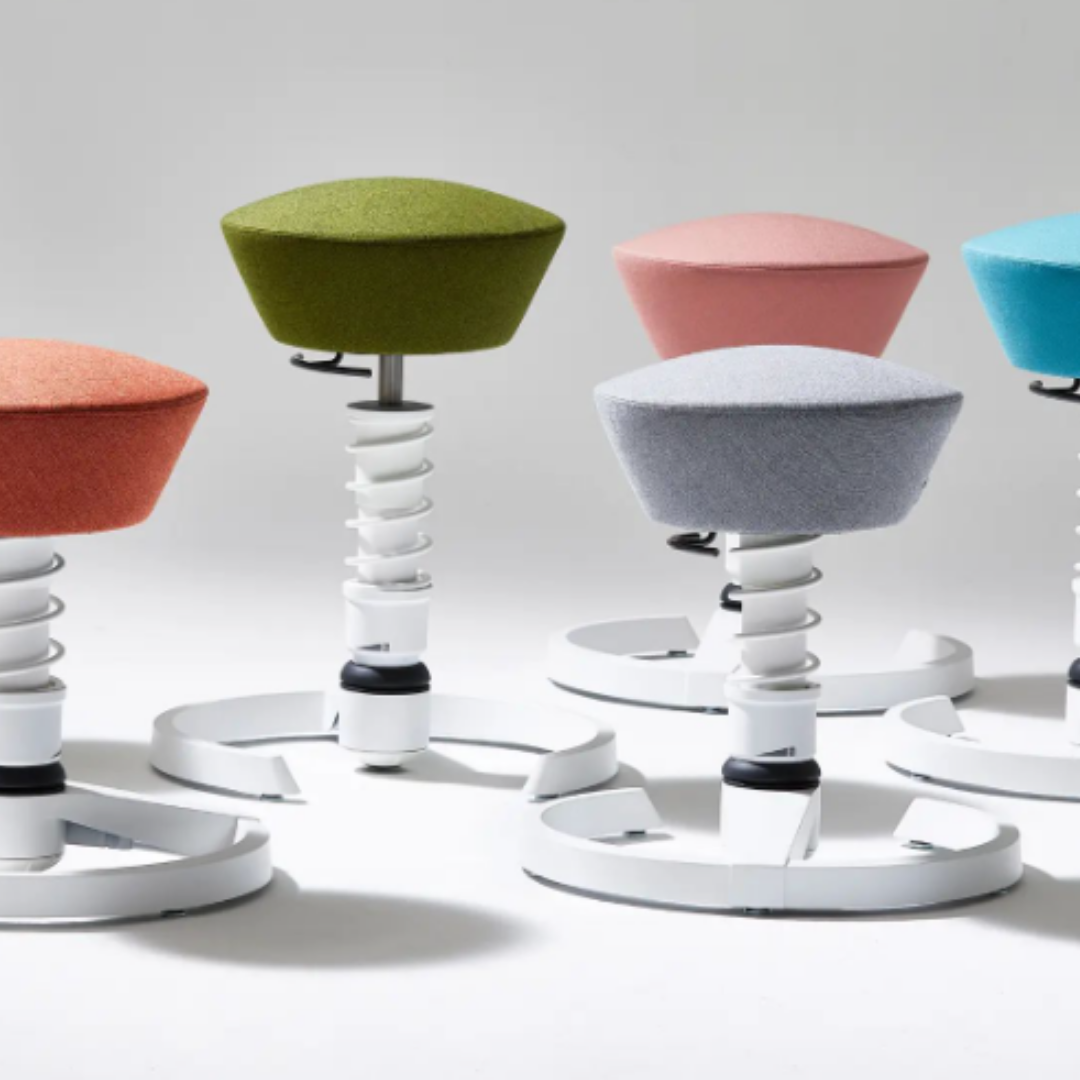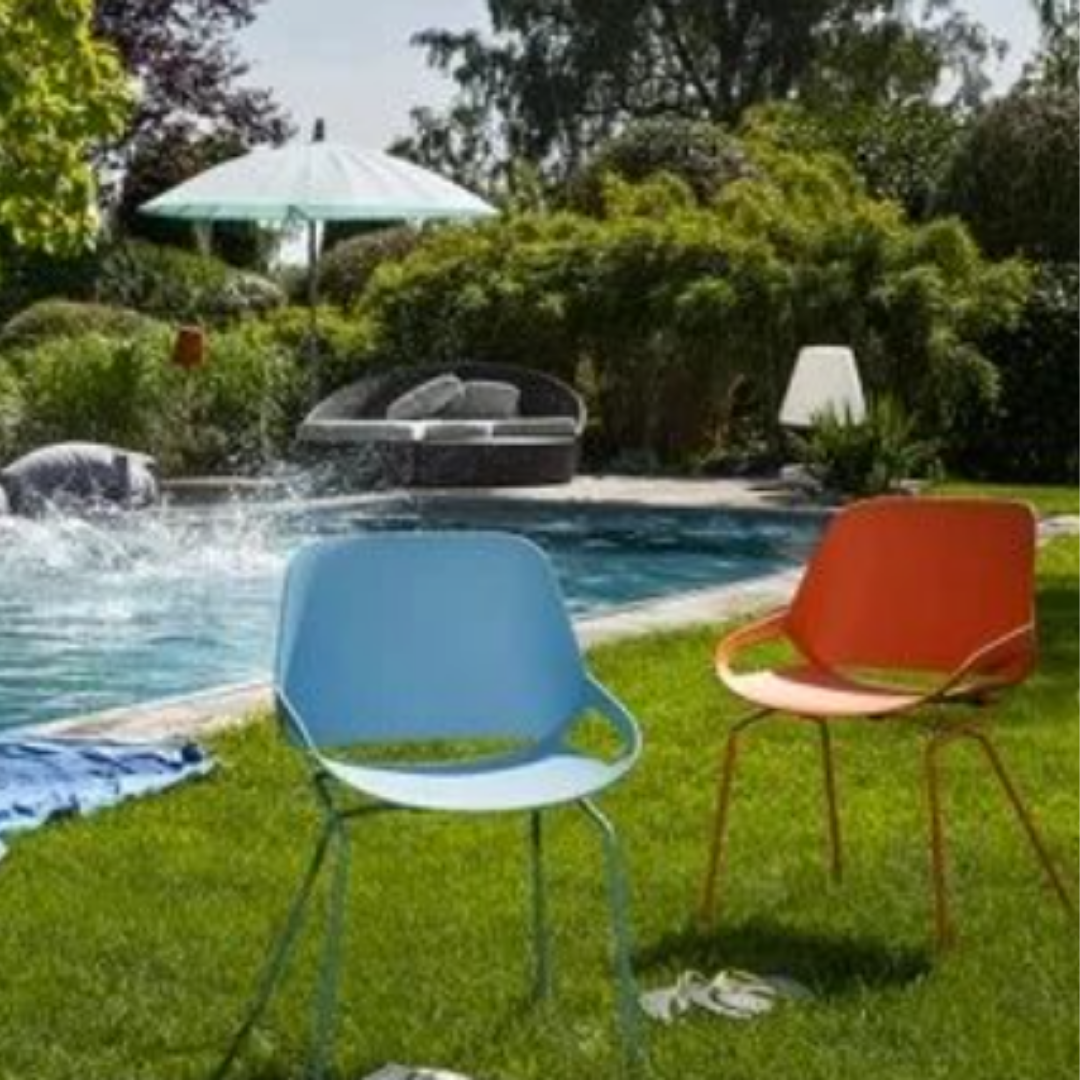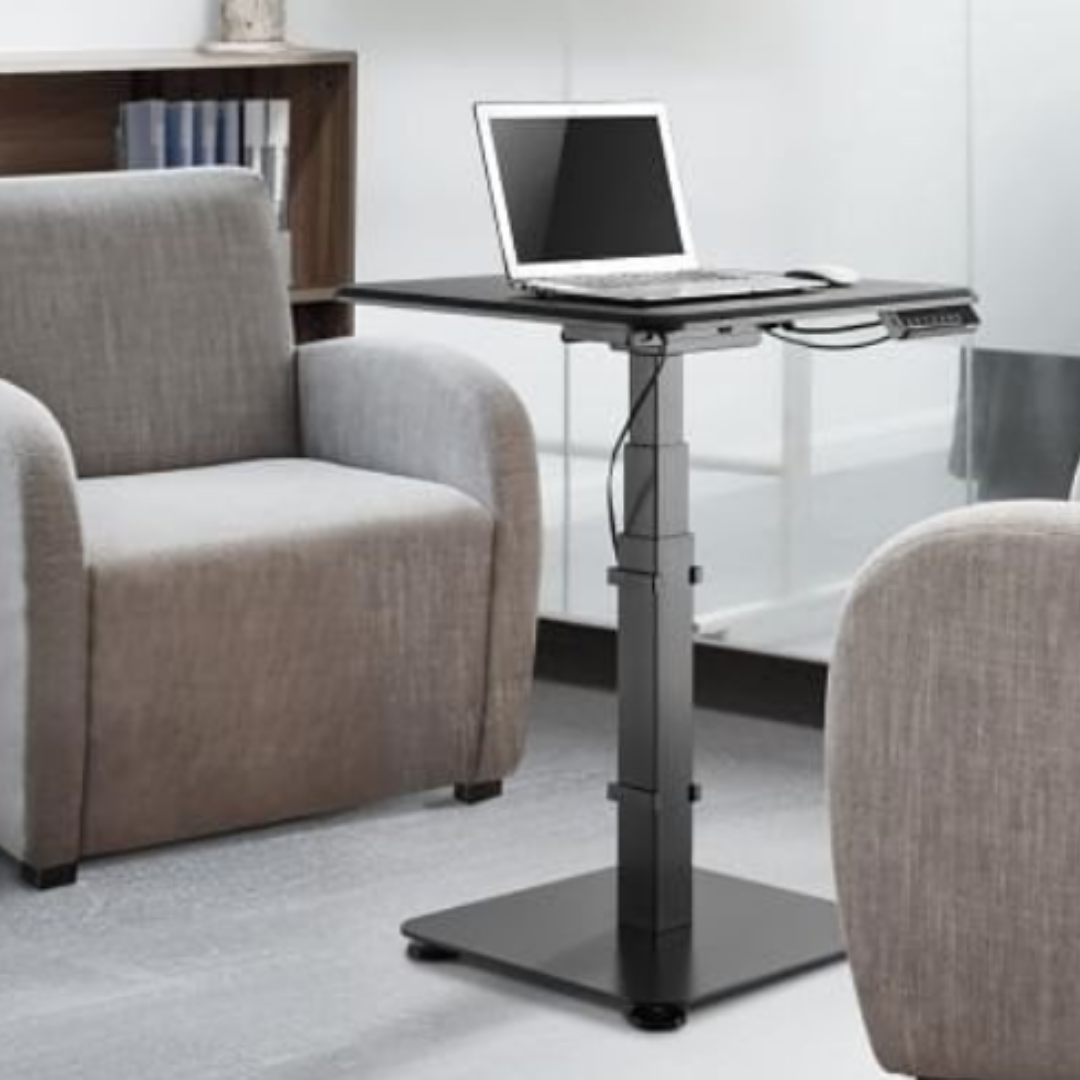 Herman Miller
Herman Miller is an American furniture manufacturer and a pioneer in ergonomic design.
Their product range includes high-quality office chairs, lounge furniture, office furniture and lighting, all of which are suitable for public spaces as well as at home. Behind the aesthetic and finished products is a long product development process and research, working together with designers and ergonomics experts. The company are also very environmentally aware, and aim to keep their production as environmentally friendly as possible.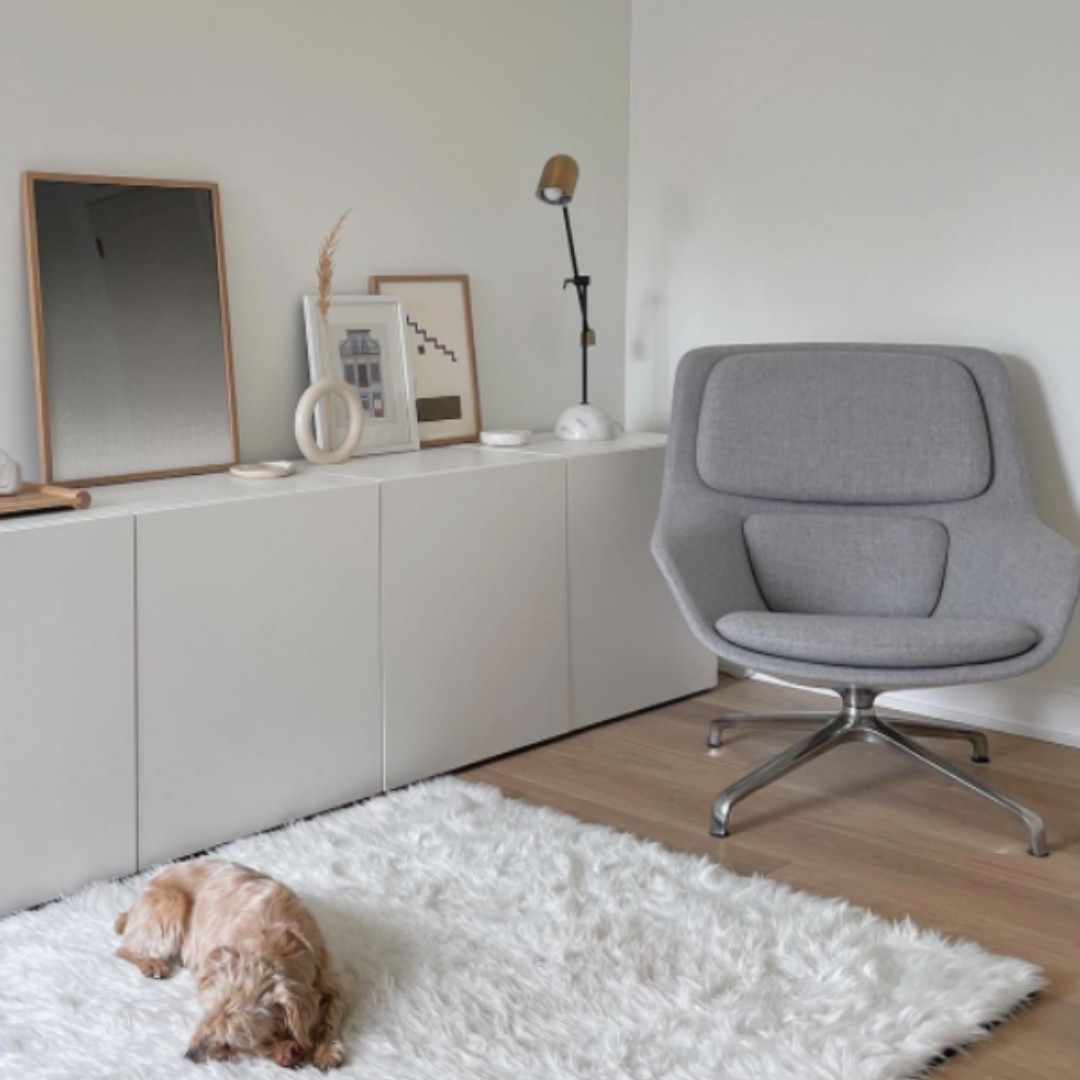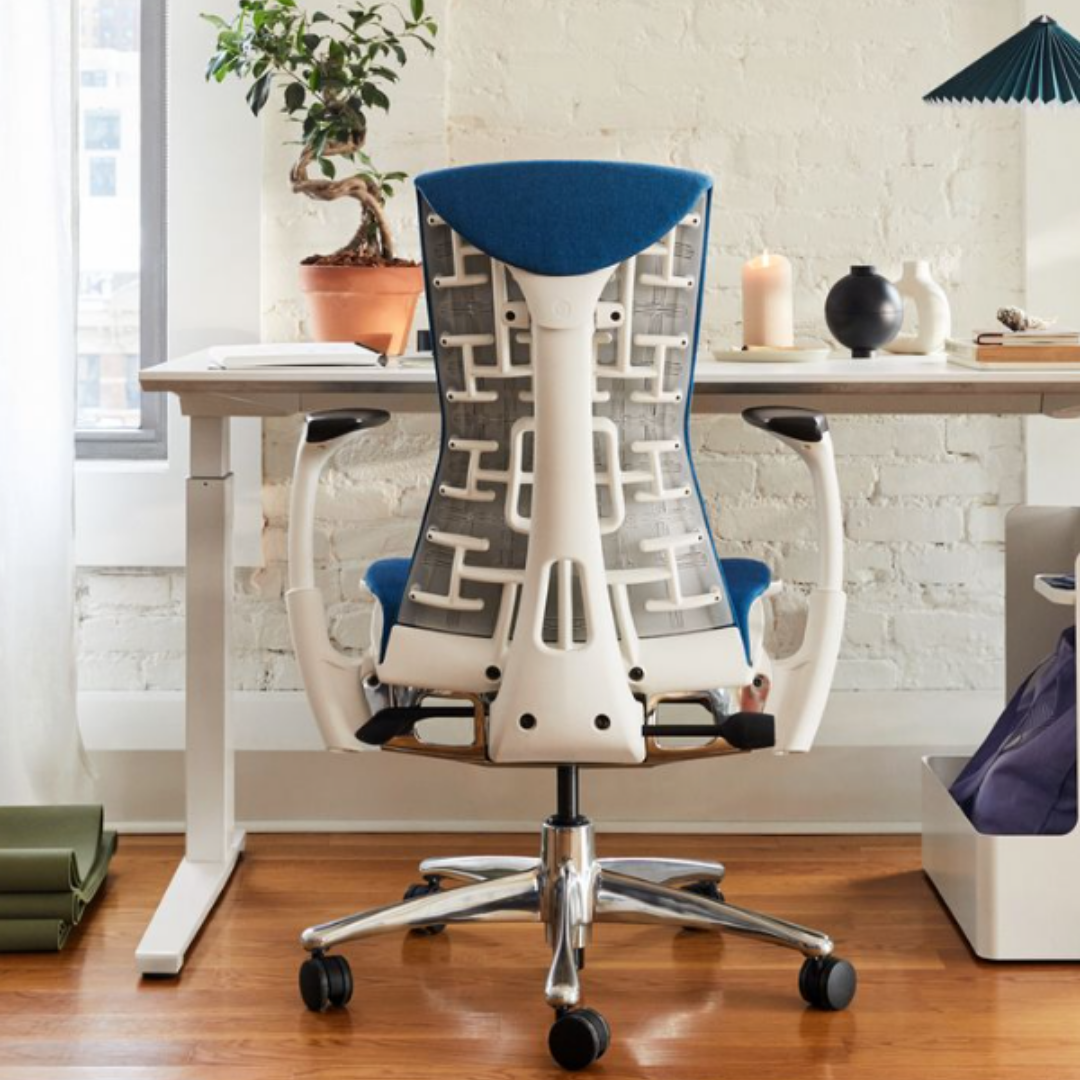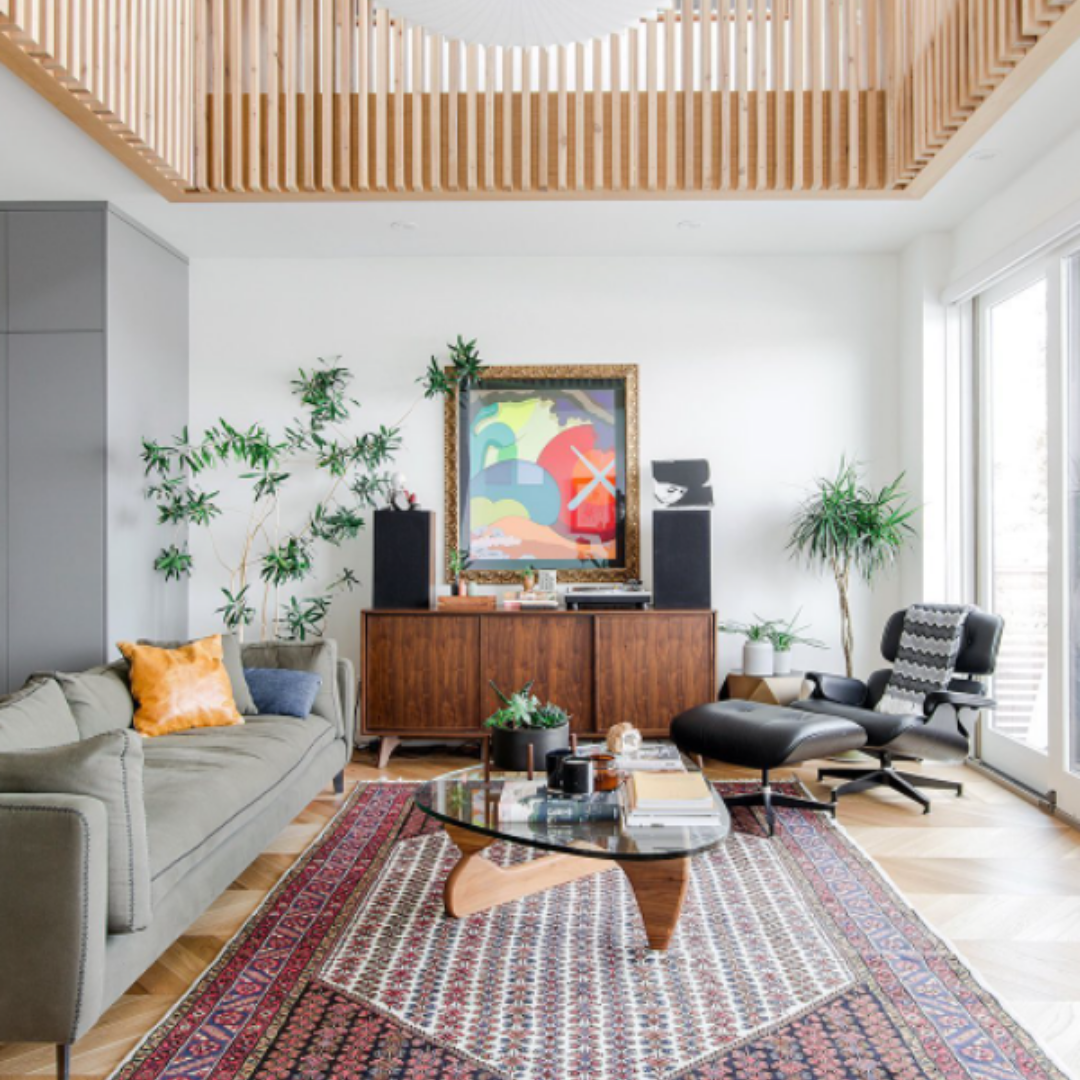 Nud Collection
NUD is a creative lighting concept which makes the customer, the designer, harnessing the impact of light to illuminate their interiors.
Their concept draws inspiration from the Nordic design tradition, where form and function fuse to form pared-down, elegance. This results in an inspiring, four-part modular system which provides thousands of options for creating personal sources of light, both highly practical and visually stunning. By simply combining bulb sockets, cables and luminaires with shades, ceiling lamps and a range of fittings for walls or tabletops, you can easily adapt your lighting environment each time your interior design is updated, this is especially important during Finland's dark six months of winter.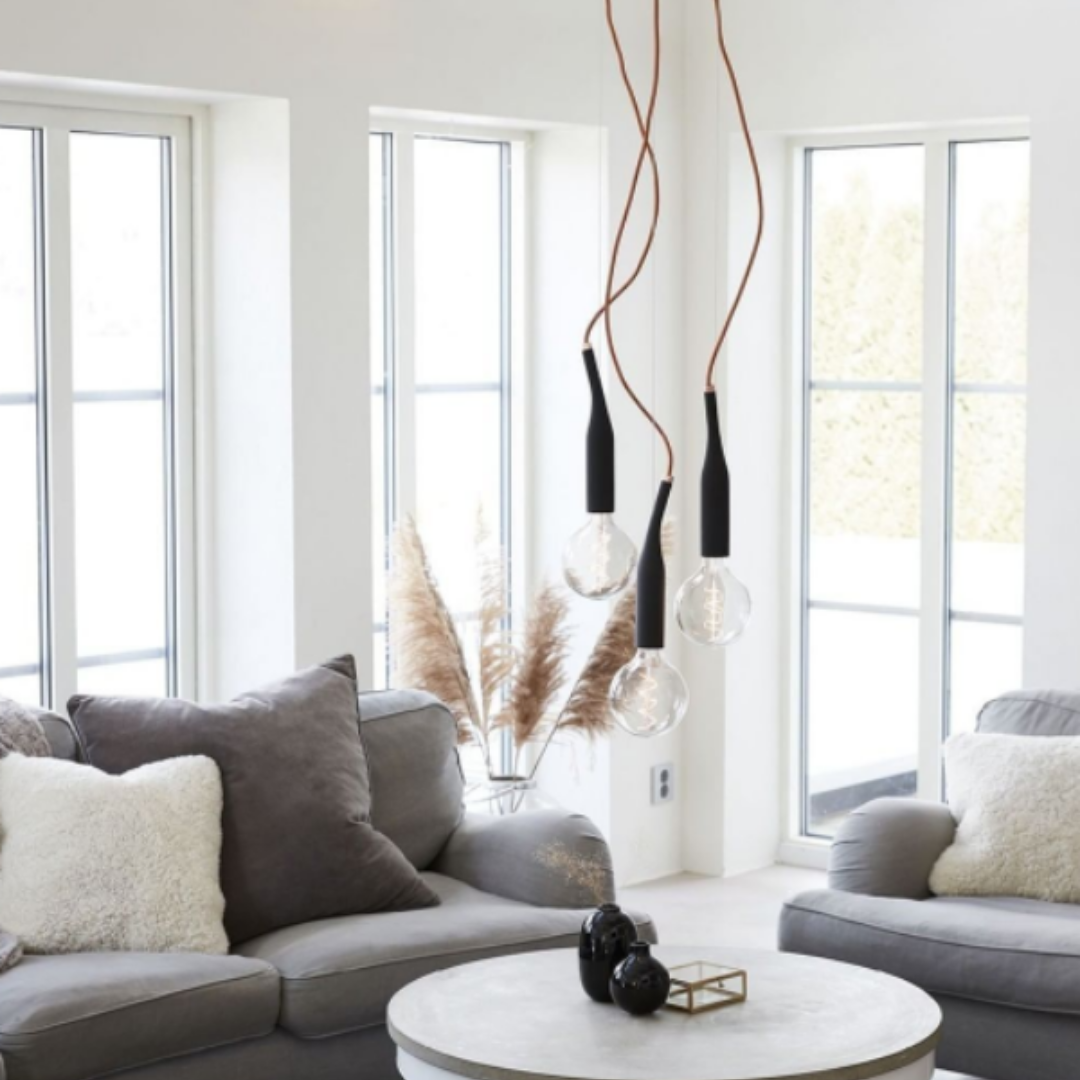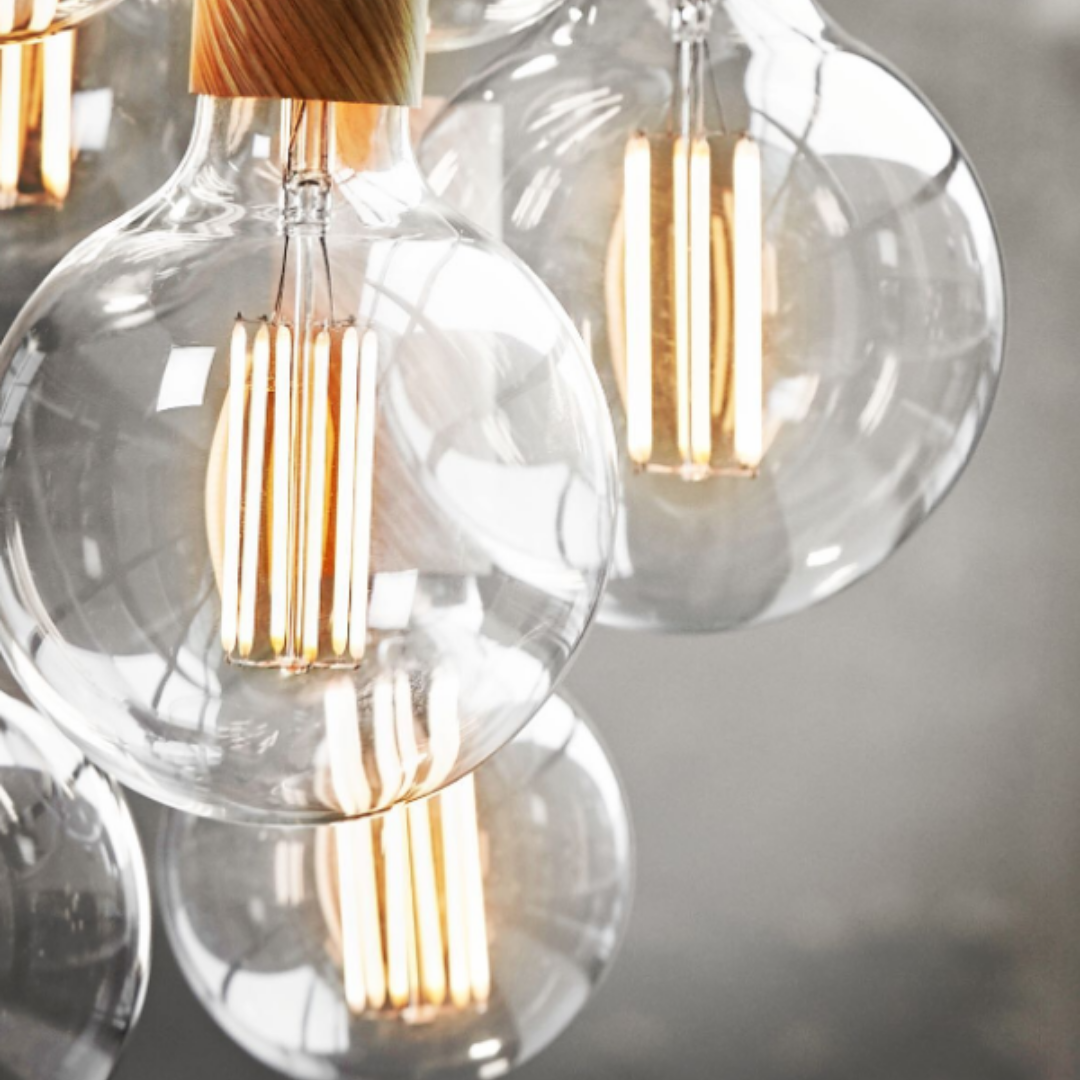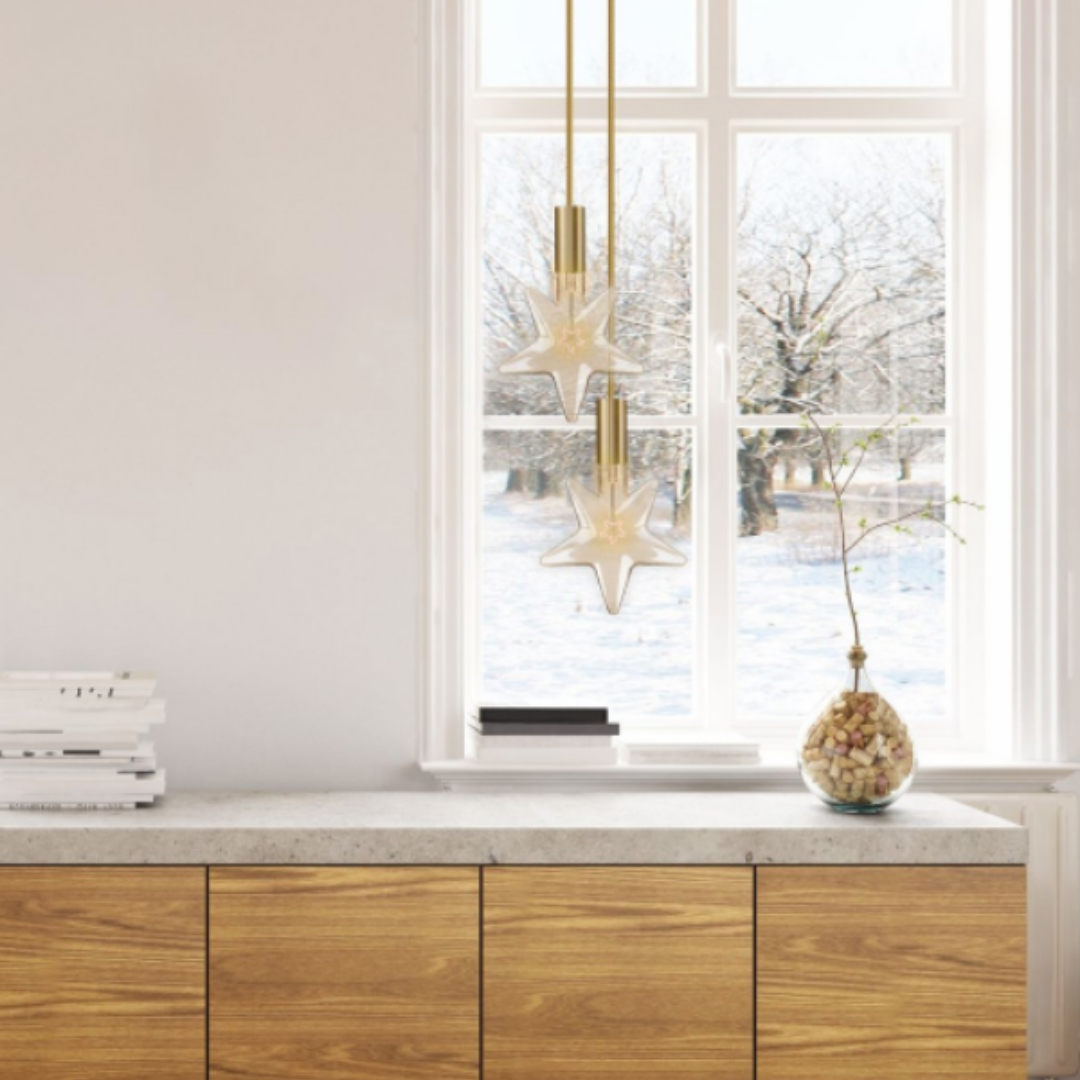 Quinti Sedute
Quinti produces chairs, furniture and accessories for offices, contract and community that are born in the heart of Tuscany, where history, art and work intertwine.
Their products meet the highest standards in terms of quality and precision and are made to measure entirely by hand and checked according to strict procedures, representing an example of high craftsmanship made in Italy. Quniti's aim is to create solutions for companies in all sectors, from industry to hospitality, following all the production and installation steps to ensure pristine quality and absolute satisfaction for those who use their products.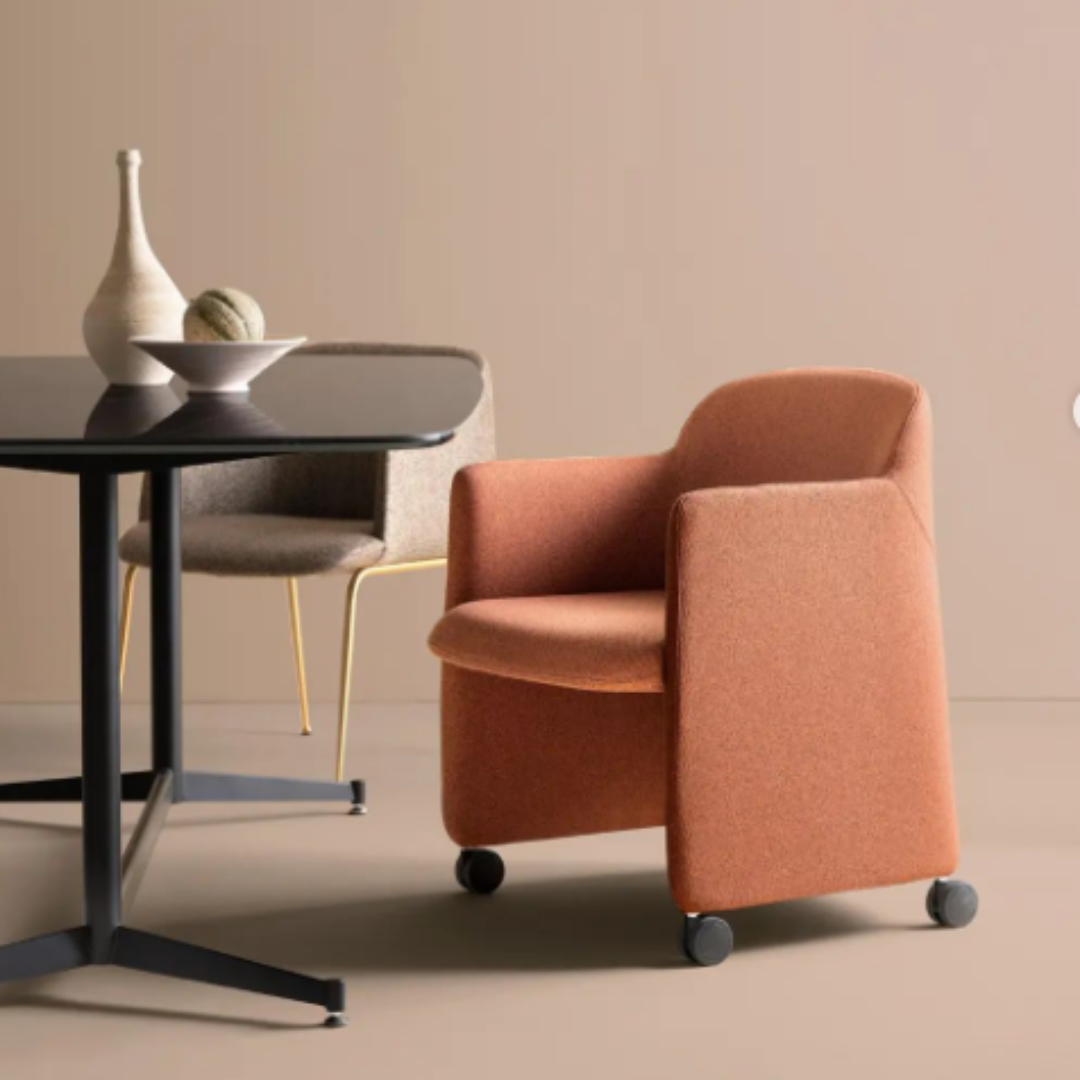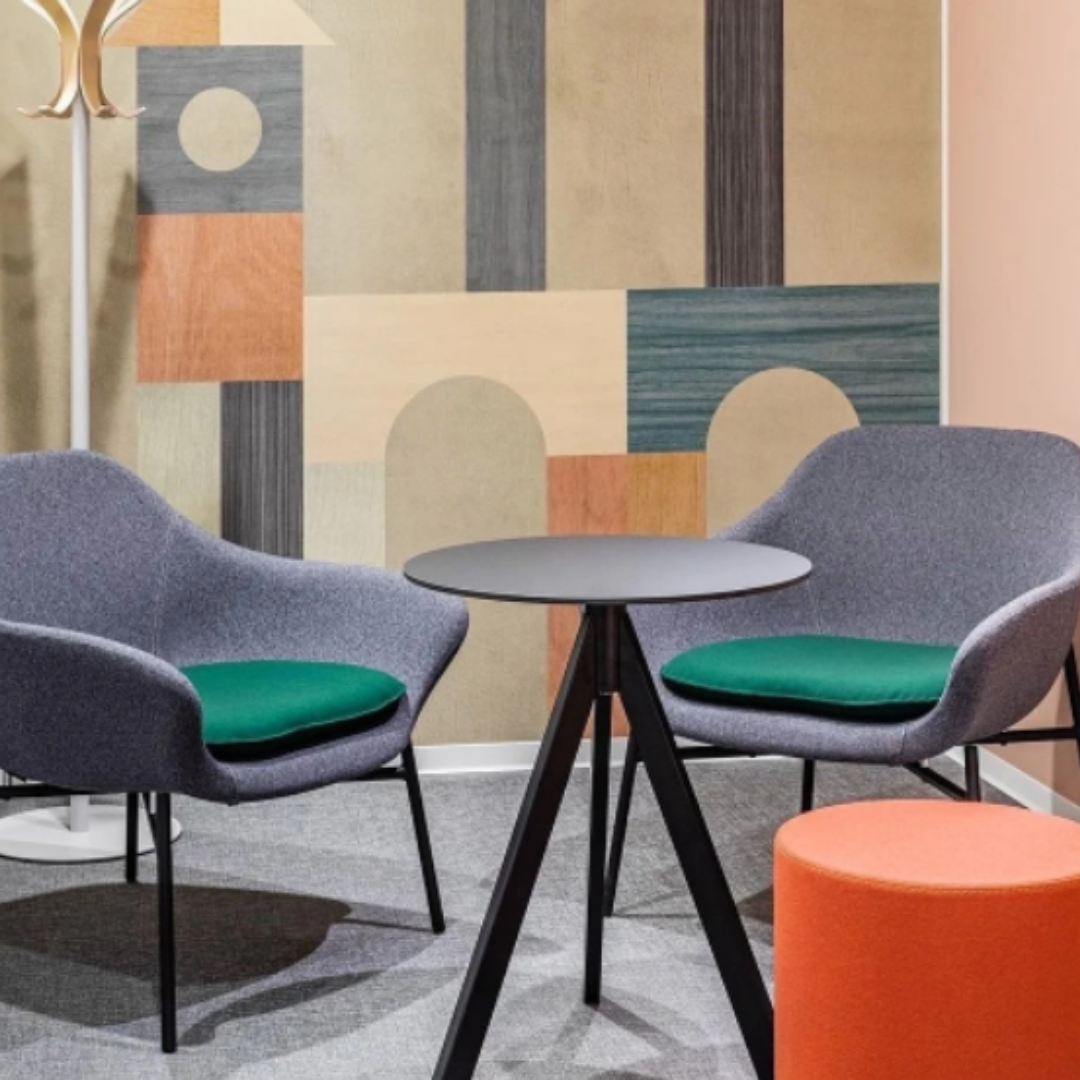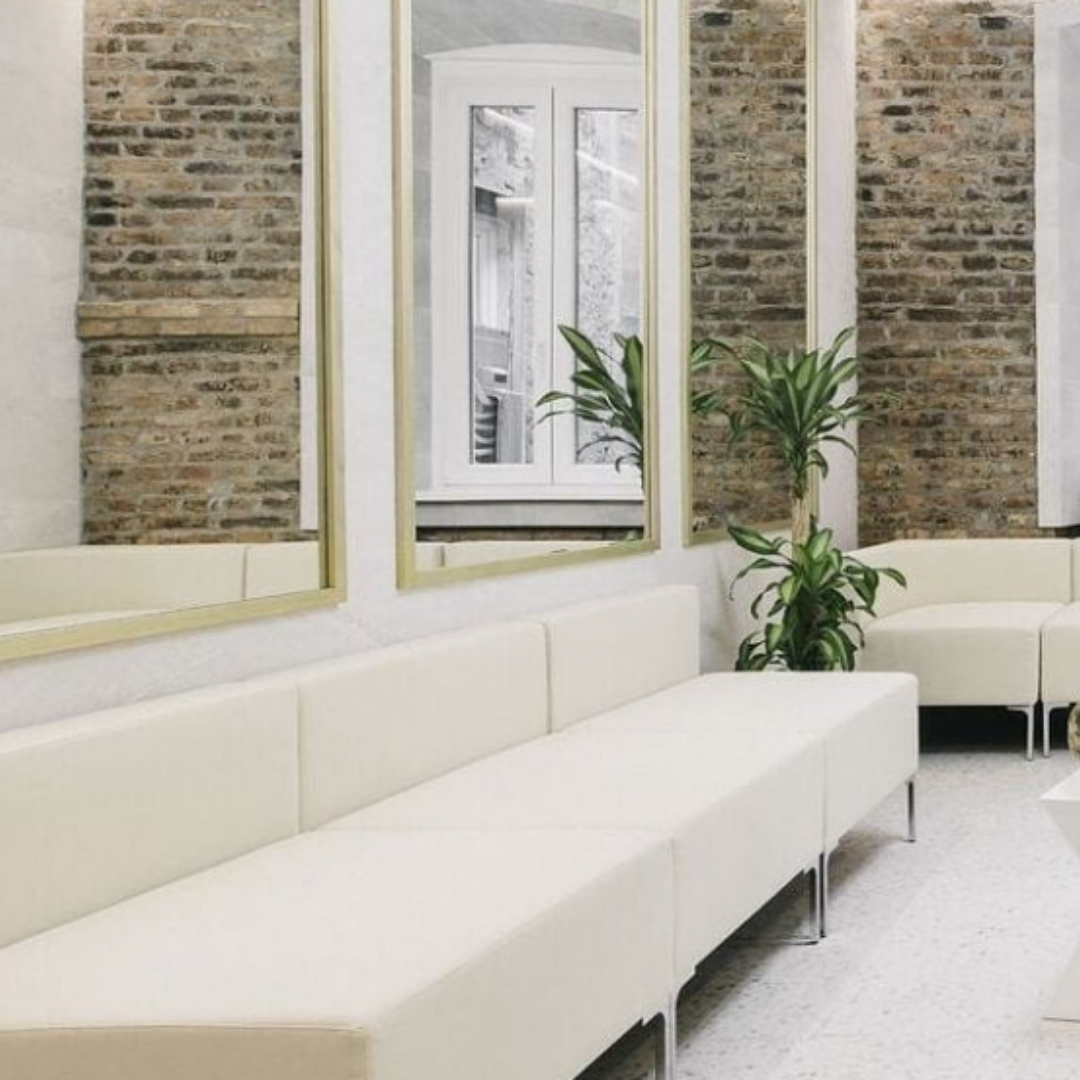 This is only handful of what Design Helsinki has to offer. With a large variety of exhibitors joining us, we are certain that there will be something for everyone!
Featuring an unmissable programme, the two-day fair will bring the area to life under the summer sun with festivities to match. With immersive installations lining the streets, delectable food and drink partners offerring a variety of discounts and deals whilst a topical talks programme will highlight the industry's most pressing issues.
The fair will celebrate the area's local design showrooms and external exhibitors who will welcome architects, designers, dealers, retailers and more through their doors with a jam-packed programme of events.
Save the date, and register for free HERE to join us 24-25 August for the launch of Design Helsinki, Finland's first dedicated B2B festival for contemporary design!