01 Jul 2022
Meet some of the Design Helsinki partners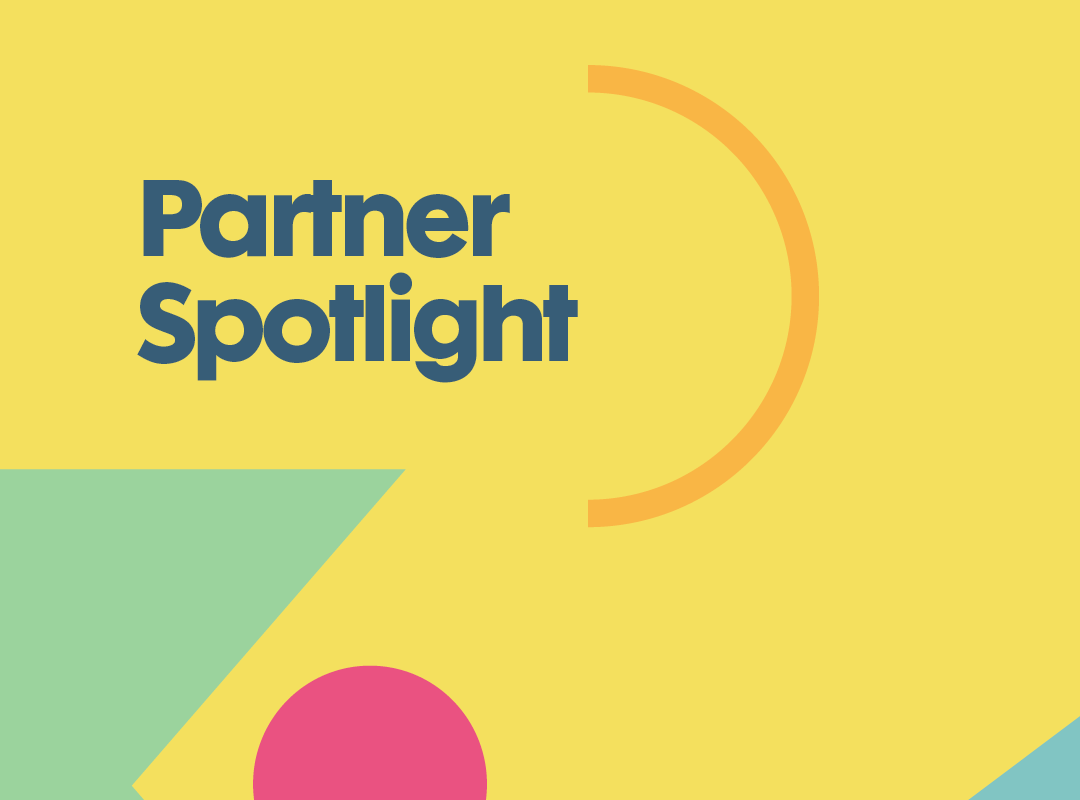 As Design Helsinki is getting closer and closer, we want to highlight some of our partners joining us for 2022.
The Alvar Aalto Foundation
Founded in 1966, the Alvar Aalto Foundation is a specialist museum of architecture and design, alongside being a national and international information centre based around the work of Finnish architect and designer, Alvar Aalto.
The museum features extensive collections that form the basis for its exhibitions and publications and acts towards making Alvar Aalto's work and thinking more widely known, maintaining his intellectual legacy. The foundation has two main sites, one in Helsinki and one in Jyväskylä, which both act as meeting points for friends of architecture and design from all over the world. There are also guided tours available of The Aalto House, the beautiful home of the Aalto family, and the light-filled Studio Aalto in Helsinki to showcase more of Aalto's influential designs.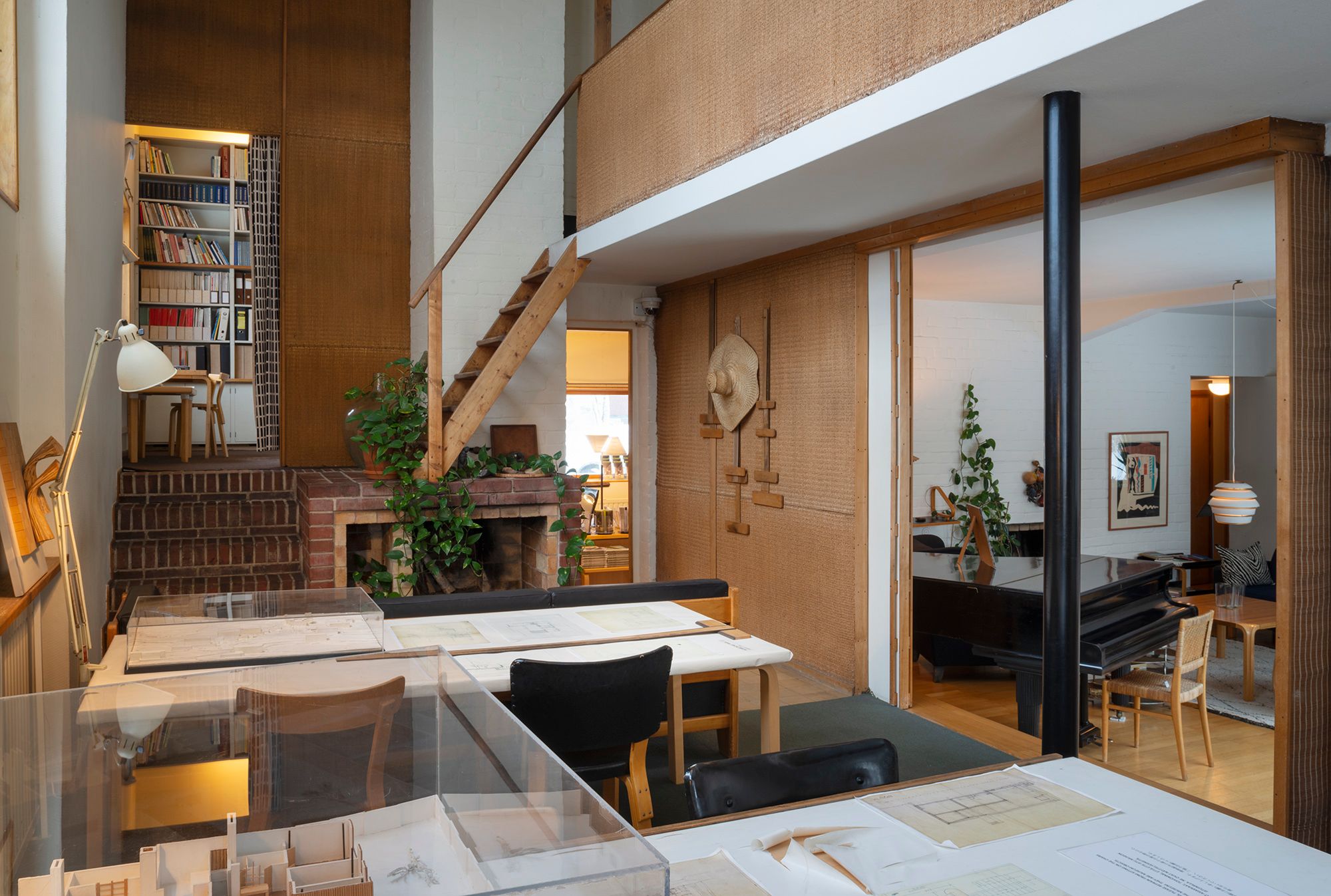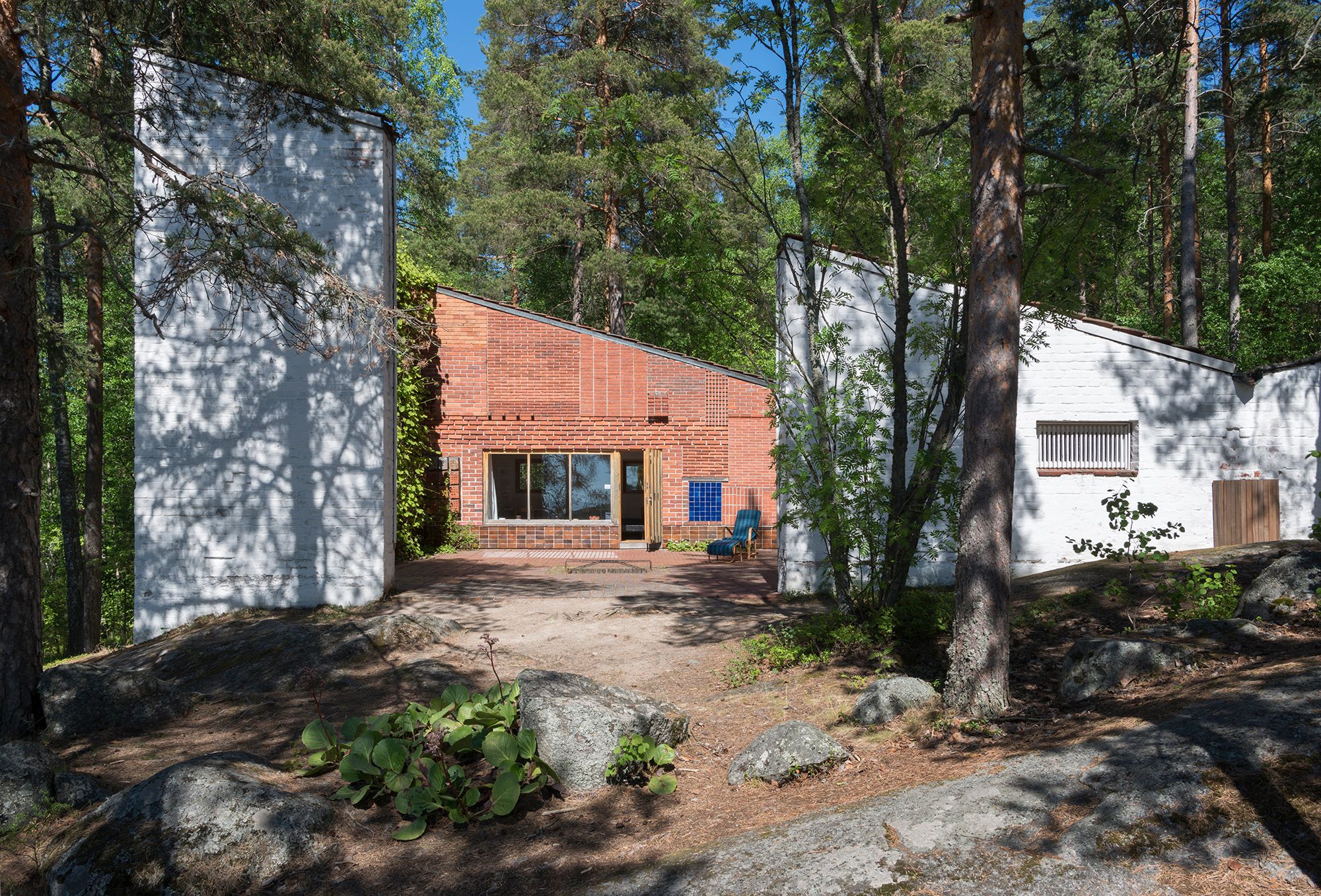 Habitare
Habitare is Finland's leading furniture, decoration and design fair.
This five day long event is taking place on 7th - 11th September and will offer a wide range of inspiration and experiences, showcasing new and old, and highlighting different styles of design. Habitare inspires and delivers experiences and ideas for interior design, functionality and vision for the home and space whilst showcasing the ideas and work of a new up and coming generation of designers and stimulating debates.
Every year, the fair is assigned a theme. This years theme is 'reimagine' and focusses on exploring the future of design and new sustainable ways of living using imagination.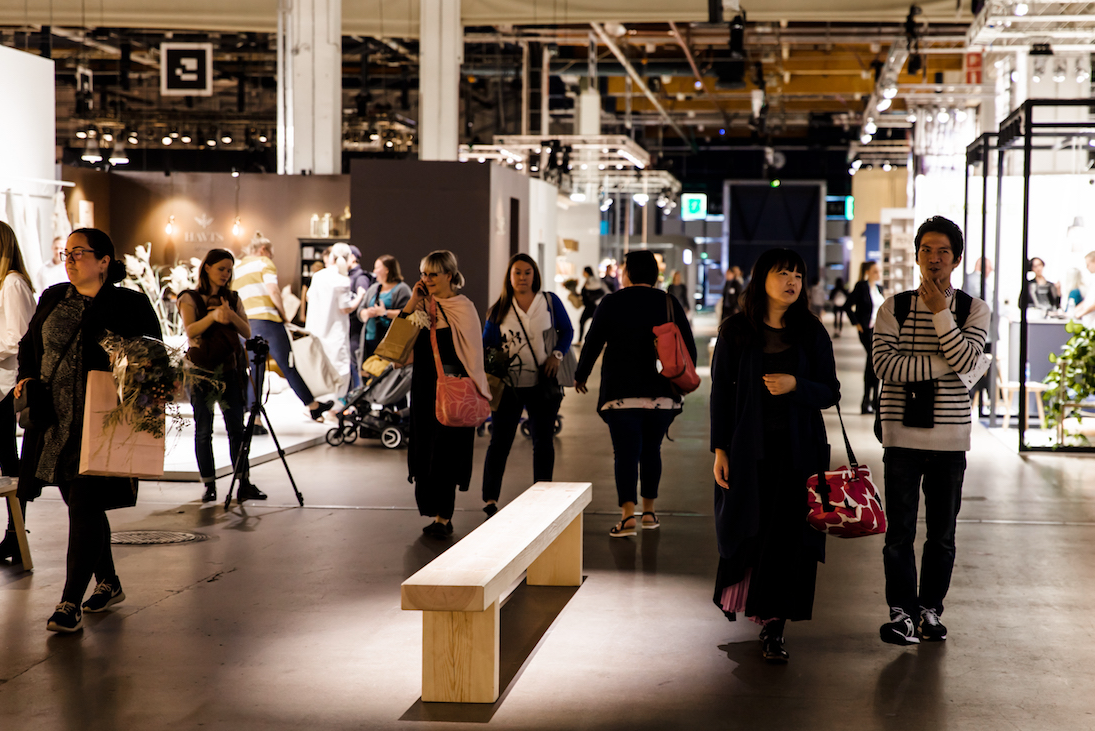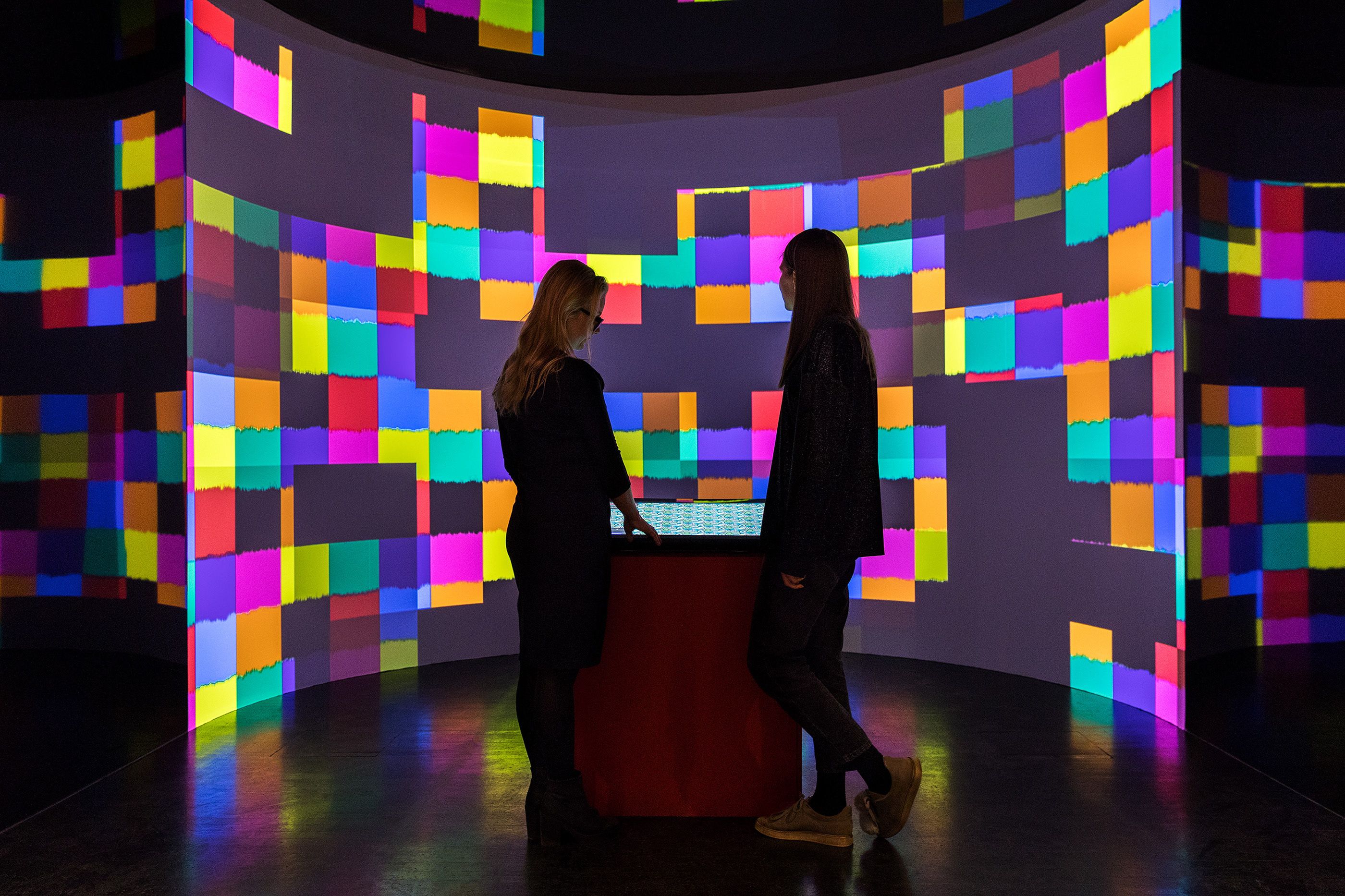 Design Museum Helsinki
Design Museum is an internationally recognised museum devoted to the exhibition of both Finnish and foreign design, including industrial design, fashion, and graphic design.
Showcasing over 125,00 images, 75,000 objects and 45,000 drawings, the Design Museum has a permanent exhibition that displays the development of Finnish design from 1870 to the present. Their widely respected 'Design for Every Body' campaign takes its visitors on a journey through the goals of equality in different decades, from building a democratic society to today's approach to issues like representation and individual needs. As well as those, their recent Finnish Forestry exhibition examines the interconnections of the paper pulp industry, the management of forests and tree plantations, as well as design practice through research of the ecological, historical, political, and social forces shaping the discipline of design today.