11 Aug 2022
Design in Conversation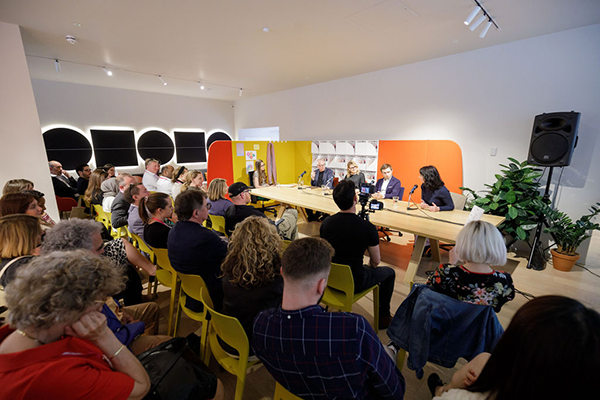 Working with new and established designers as well as local architecture practices, Design in Conversation features in-depth dialogue with industry leaders, journalists and institutes across a two-day programme of topical talks.

Take a look below at some of the highlights, featuring famed British designer Tom Dixon, Swedish design agency Bernadotte & Kylberg and much more.

Design in Conversation takes place at the renowned Design Museum Helsinki and is free to attend with your Design Helsinki ticket. All seats are allocated on a first come, first served basis.
Wednesday 24 August
11:00-11:45 - Bernadotte & Kylberg
Bernadotte & Kylberg is a Swedish design agency founded in 2012 by Prince Carl Philip Bernadotte of Sweden, and Oscar Kylberg. Working for renowned domestic and international brands, their conviction is that good design is about functional simplicity in everything from the choice of materials to shape and colour. Hear their story from royal roots to ice hotels.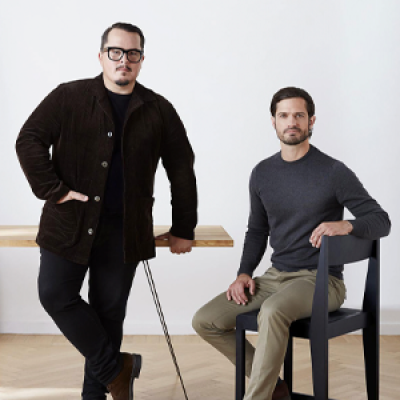 12:00-12:45 - Biodiversity in an Urban Environment
Join Piia Lehtinen, Head of Collaboration & Marketing - Design Museum, for an exploration of nature-culture relations and encounters between humans and animals in urban spaces.
13:00-13:45 - Sustainability of Design
Join a specially selected panel of experts for a discussion about two key projects in Helsinki city, and how sustainability of design was taken into consideration.
14:00-14:45 - Design for everybody
Participate in an active discussion and tour of the Design Museum's main exhibition, highlighting the interconnection between design and equality in the past century.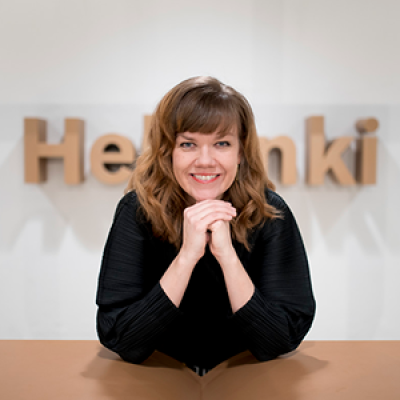 15:00-15:45 - Helsinki as World Design Capital - 10 years on
A discussion and informative perspective of a design capital 10 years on, since being crowned World Design Capital. Hanna Harris, Chief Design Officer at the City of Helsinki will discuss the subject of strengthening Helsinki's profile as a design city, highlighting times of difficulties to enhancing the city centre by bringing design to the public forefront.
Thursday 25 August
Thursday 25 August - 11:00-11:45 - Tom Dixon
British Designer Tom Dixon is widely considered to be one of the world's most influential creative minds. Speaking to ICON Editor Jessica-Christin Hametner, Tom discusses his journey to date, from self-taught, entrepreneurial designer in the 1980's, to Creative Director of his progressive and infamous design studio.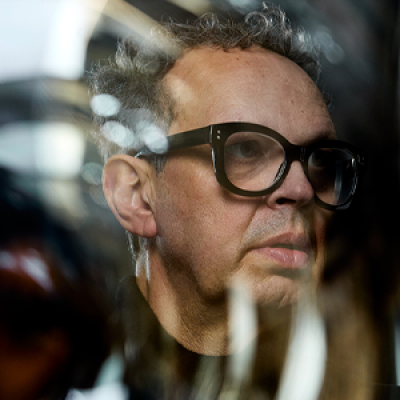 2:00-12:45 - Reimagine
Laura Sarvilinna, Creative Director of Habitare will be speaking to OnOffice Editor Kaye Preston, to discuss the Era of Imagination. New things cannot emerge without the ability to imagine what they could be.
3:00-13:45 - The Office, for better or for worse?
Discover how the pandemic changed our approach to working and how it has affected our choice of furniture, material and lighting.
14:00-14:45 - The Office, for better or for worse?
Join Piia Lehtinen, Head of Collaboration & Marketing - Design Museum for a conversation and insight into colour use.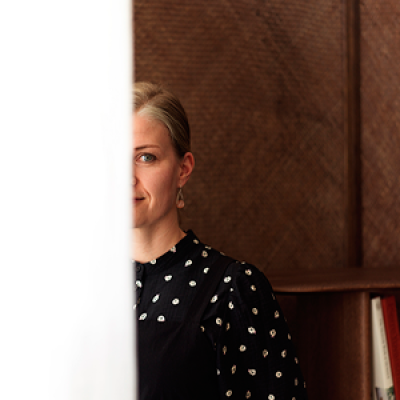 15:00-15:45 - The Designer, as a Producer
The Poiat Studio are a remarkable example of the global trend where more and more designers around the world have taken on their own hands-on sales and marketing and have embarked boldly on their own paths. Poiat Studio will discuss their journey to date and offer practical advice and insight for those wanting to build a successful design studio.