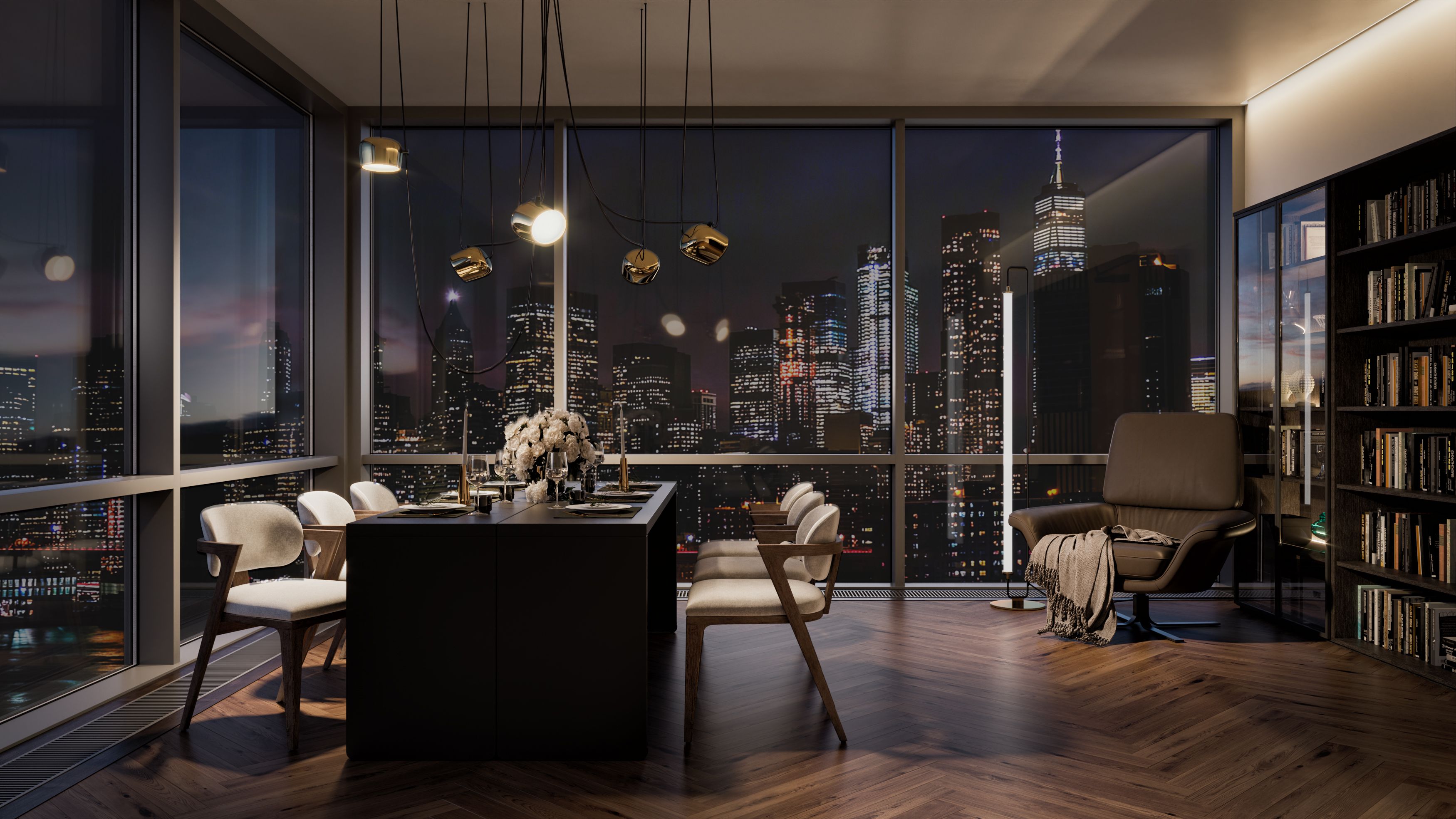 When functionality meets Finnish innovation and design: Tablebed is an award-winning spacesaving furniture innovation that transforms from a table into a bed in 10 seconds.
TABLEBED is a smart solution when you want to use the square meters efficiently around the clock - whether it's at your home, summer house, office, or hotel, you decide.
Products
Tablebed douple is a decent size of dinner-/worktable as well as luxurious bed. All in one piece of furniture.