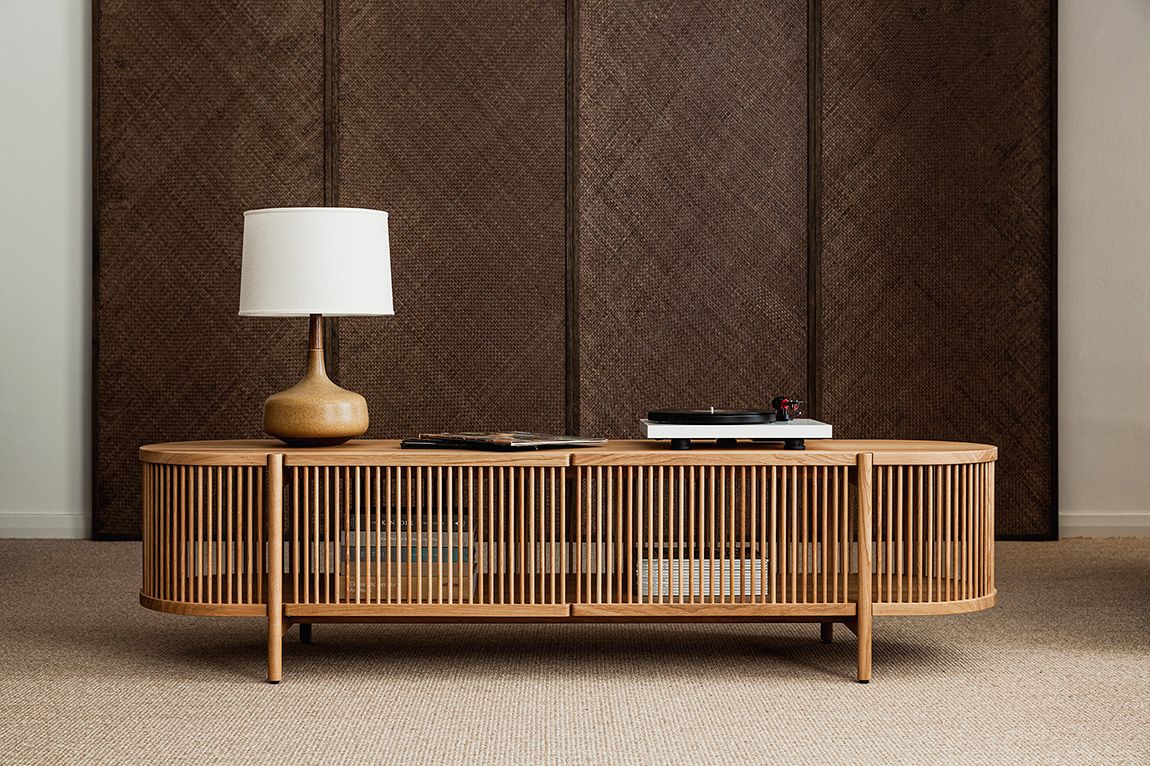 Poiat Studio & Furniture is a Helsinki-based multidisciplinary design company founded in 2010, known for its refined interior architecture and modern yet classic furniture.
The company's founders, Antti Rouhunkoski & Timo Mikkonen, share the same ideology about creating designs that communicate enduring ambience with elegance and some modern quaintness. The objective is to design spaces and objects that hold something from the past, present and future.
The essence of the Poiat Furniture collection is combining industrial manufacturing methods with highly detailed craftsmanship skills. Poiat's designs have been awarded both in Finland and internationally, and the furniture is sold in 18 different countries worldwide.
Last autumn, Poiat opened its new showroom and studio space in Merikatu 1 of the Ullanlinna district in Helsinki. The showroom will host open doors for visitors during the Design Helsinki event.