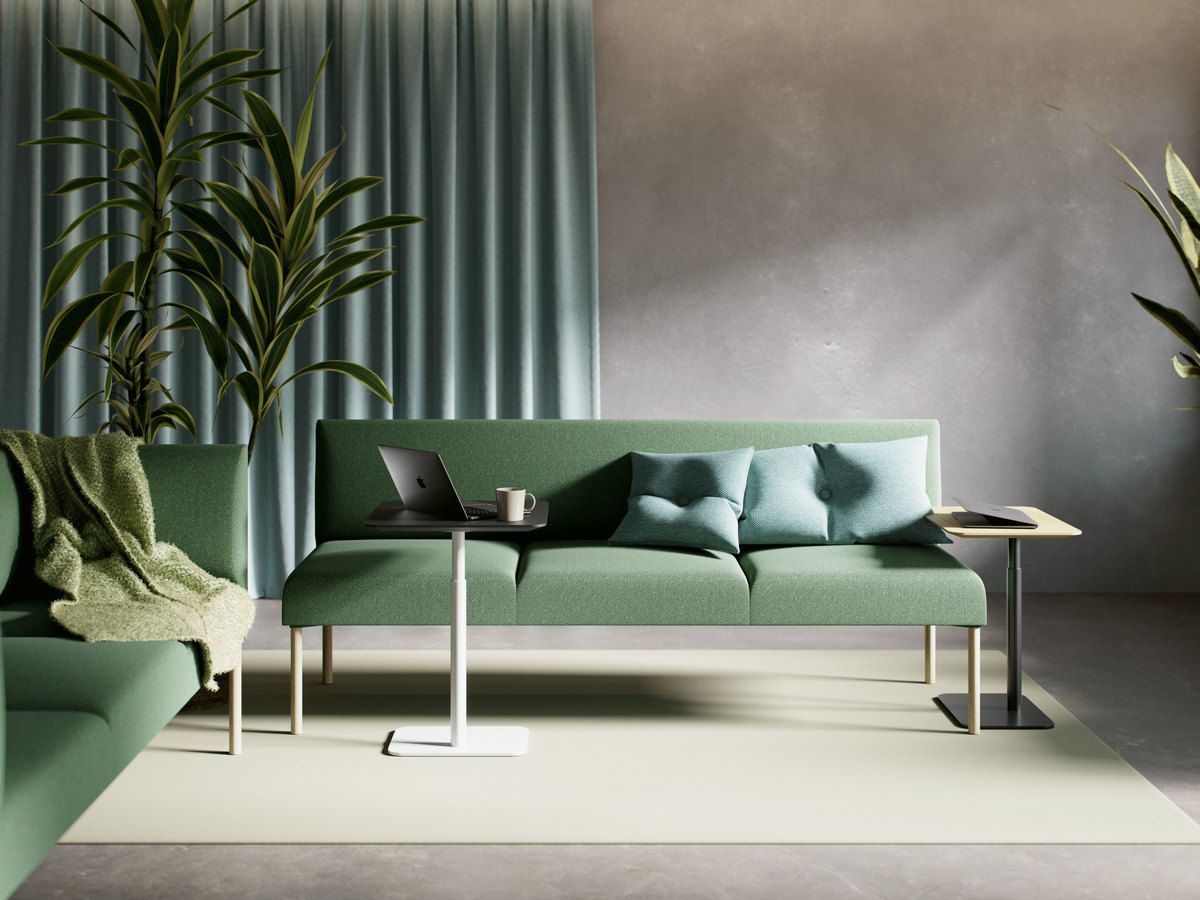 We are pleased to showcase our way of designing sustainable, user-driven workplaces that meet the demand for flexible, hybrid workplaces, and respond to new ways of working.
We help customers reduce their environmental impact and improve employee experience on each phase of the workplace lifecycle, from defining the customer needs to designing the space, furnishing and continuously developing it.
In addition to the traditional way of workplace development an organization can also utilize a service model with a flexible monthly fee. Martela's Workplace as a Service (WaaS) model is based on circularity and enables the renewal of a workplace more flexibly and responsibly than ever before. The service is suitable for all working environments including home offices.