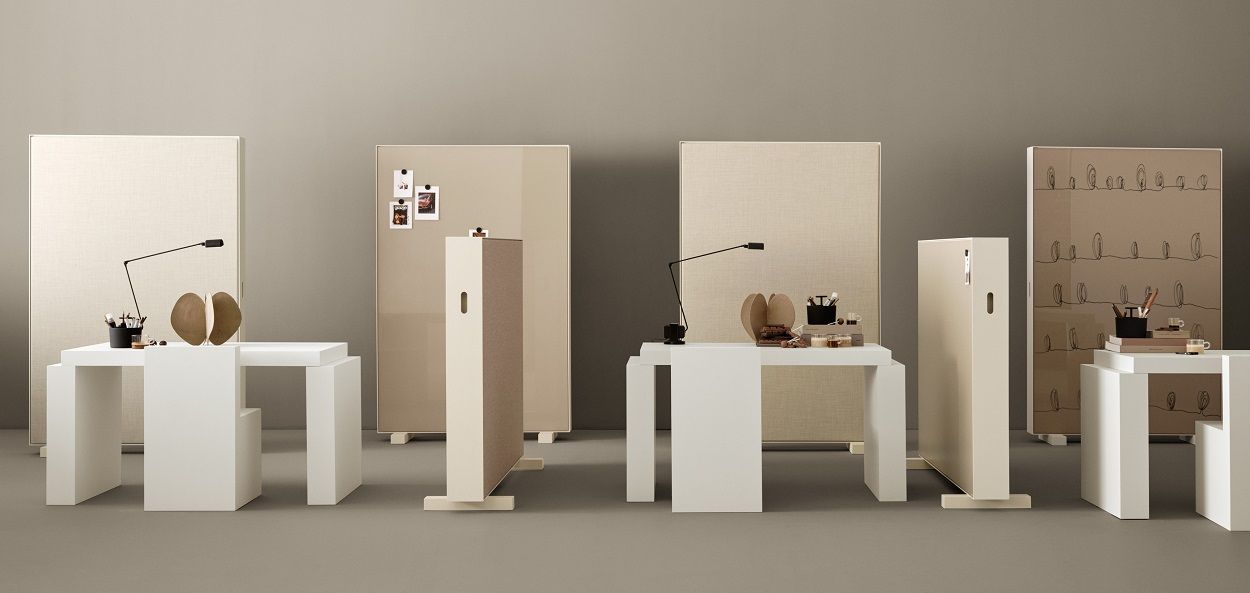 LINTEX is a family business founded in 1983. Head office and factory are located in the town of Nybro in southern Sweden and subsidiary's, sales offices and agents elsewhere in Scandinavia, Europe and various parts of the world.
LINTEX manufactures writing boards for schools and offices but bring to this a stringency and subtlety like a well-developed fashion line. They add style and design expertise in a world in which aesthetics have, for years, taken a back seat. Whiteboards, office screens and sound absorbers have been the anonymous carthorses of schools and conference premises. LINTEX have changed all that, aiming to surprise and challenge the image of what a writing board can be.
Working sustainably is a key element of our strategy, our culture and our day-to-day operations. We are convinced it is essential to our survival and our success. As such, we are actively engaged with the UN's 17 Sustainable Development Goals.
Showroom address: Kruunuvuorenkatu 3, Helsinki
Products
When ideas reach surfaces, they become reality. A premium writing board with a detached magnetic colour field surrounded by transparent glass.

Today's offices have to be adapt quickly to new types of work, meetings and groupings. They need smart, mobile tools that are easy to bring along to a meeting or spontaneous brainstorming session, or ...
New Product Launches
A contemporary refinement of a classic chalkboard. Chalkboards have different properties from whiteboards, with a friction and a tactile feel that enables straighter lines and more exact details, belo ...