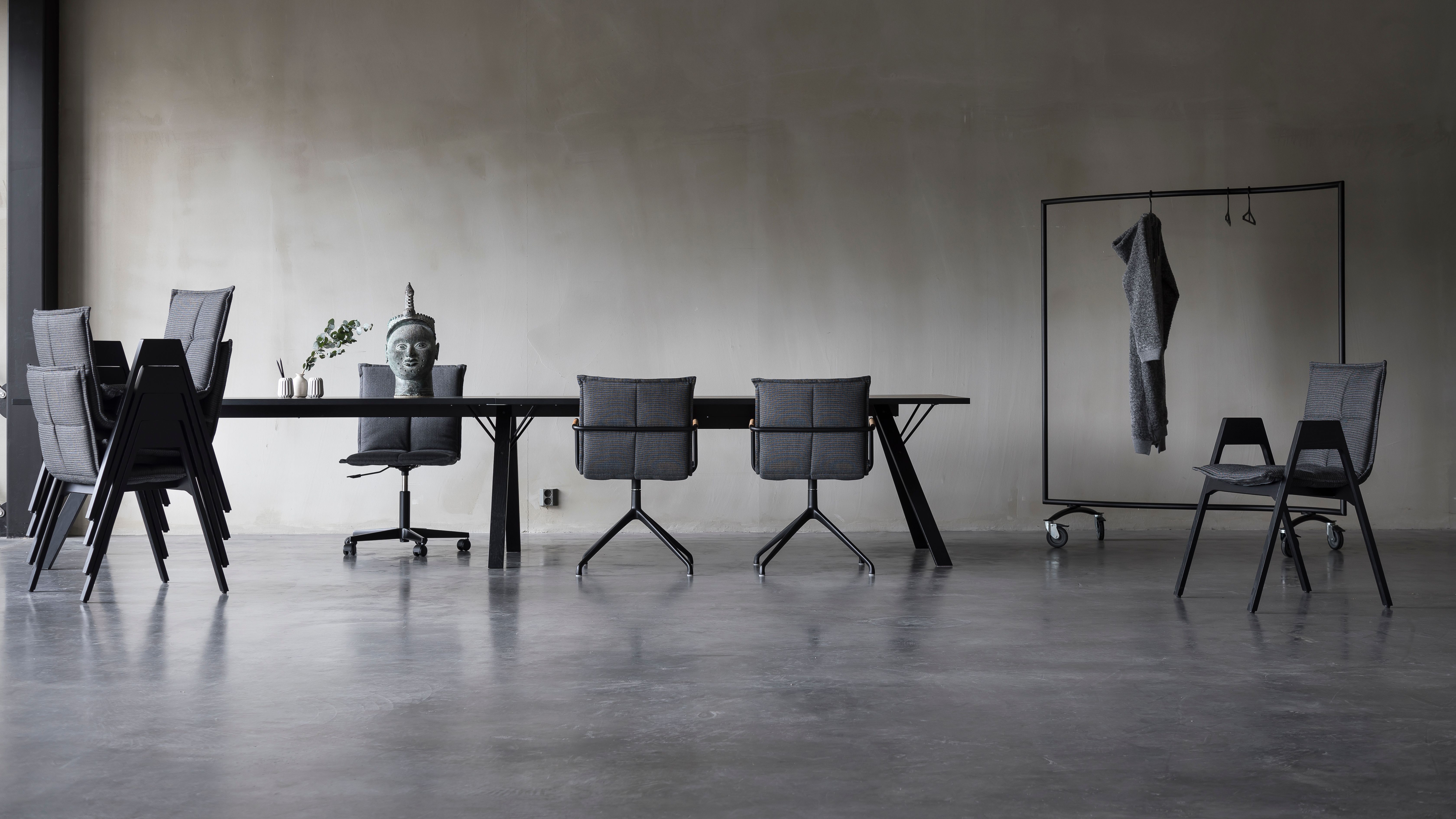 "tools for architects"
Inno is a family owned company with strong roots in innovative product design and responsible production. The company's aim is to produce design furniture as "tools for architects".
Since 1975, Inno's customized furniture solutions and interior accessories have been chosen for brand concepts, business premises, cultural and public buildings, airports and hotel chains all over the world.
Be inspired by the Inno collection, a mixture of proven classics and fresh novelties.