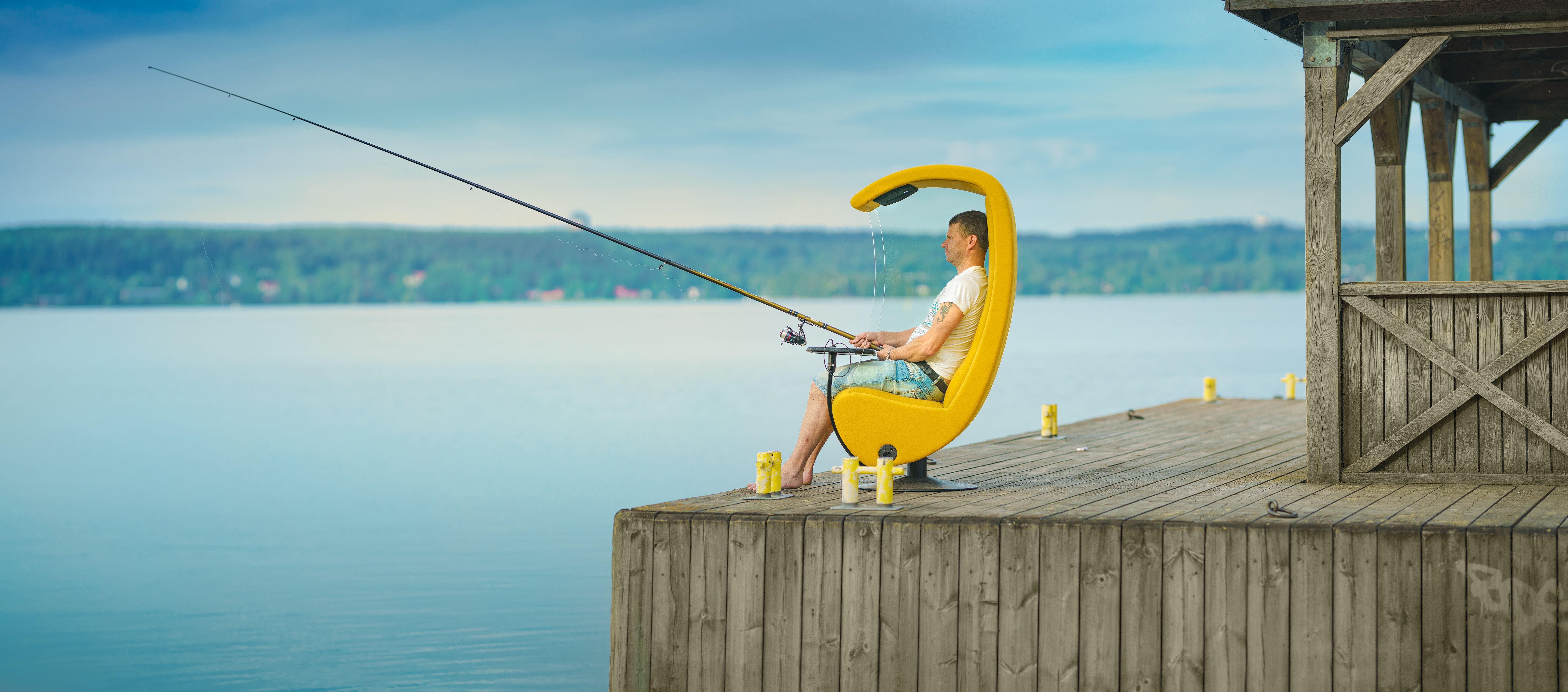 Evävaara Design -a great choice for acoustic, furniture-like lightweight phone and meeting booths.
Our products are easy to move in the space without special tools or effort, as they are equipped with rolls, and fit harmoniously with the interior space.
Antti Evävaara is the CEO and designer of the company, in charge of developing and designing our products.
Our team is happy to answer all your further questions, so come to meet us in aisle B5!