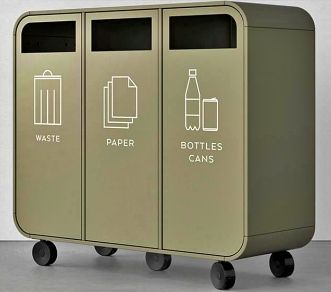 Eurohela is family owned company working with international well known brands.
We are experts in storage and recycling solutions for offices and the public spaces
Our furniture is based on great flexibility and function. We create solutions for the modern as well as for the activity-based office, where flexibility, user-friendliness and design play an important role.