Yrjö Kukkapuro, Remmi Lounge Chair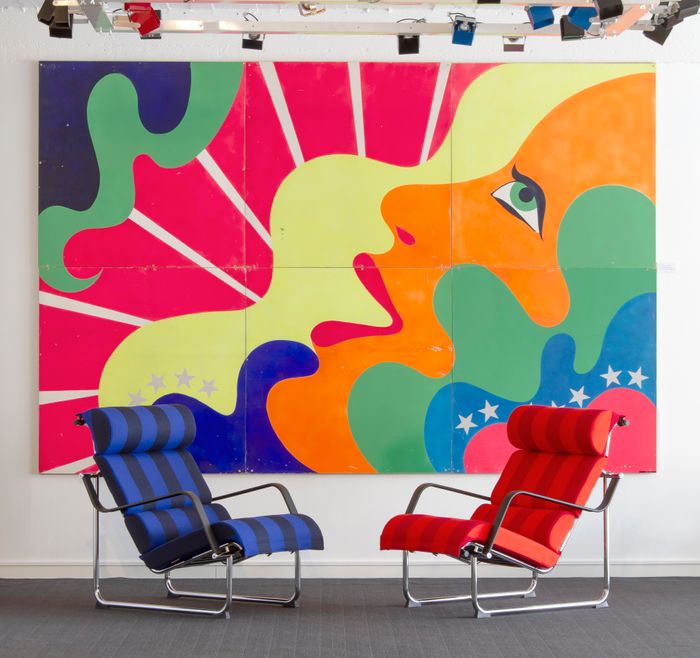 Yrjö Kukkapuro created Remmi in 1969. The iconic chair is one of the most popular Yrjö Kukkapuro products. Now the classic chair has returned back to its roots and is produced in Finland.
Returning the classic chair's production to home, is a tribute to Yrjö Kukkapuro and to Yrjö Kukkapuro's furniture.
The three corner stones of Yrjö Kukkapuro's design philosophy are ergonomics, aesthetics, and ecology. The idea is the furniture designed by him, can be fixed, renewed, and used from one generation to another. Remmi has ergonomic design which supports neck and lumbar. Remmi has been selected to London's Victoria and Albert Museum's and Design Museum's collections. It has also been voted as the best chair for music listening.
The chairs in the picture are Remmi Lounge Chairs with Raf Simons fabric upholstery.